Pizza Connection 3 [Steam], the simulation and strategy game that is coming to Linux now has a fresh gameplay trailer and a release date.
It's still a while off, with a release due on March 18th 2018, hopefully this new trailer will be enough to keep you going: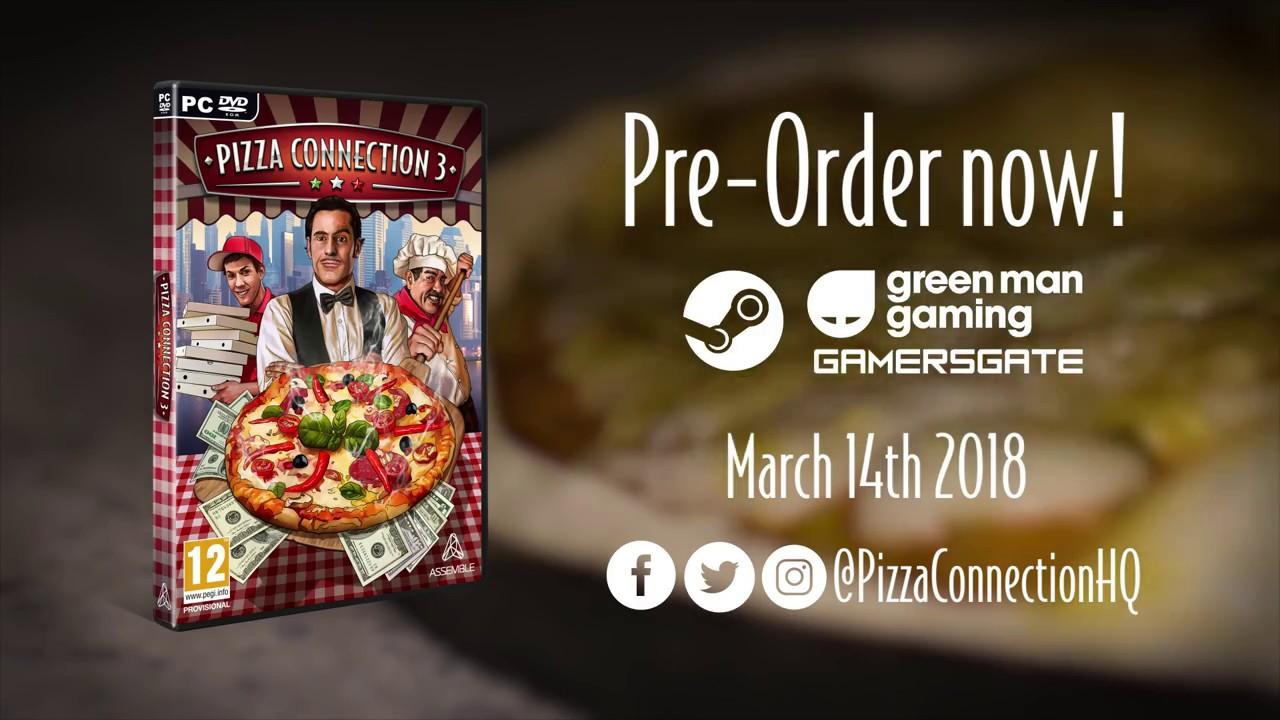 If you want to see more footage, they also did a livestream.
I think it's shaping up quite well and I did spend a lot of time in my youth playing the original game. I'm a huge fan of management sims and as a big fan of Pizza as well, it looks like a rather delicious game! It's also making me rather hungry, all this talk about Pizza.
I'm quite excited to see what kind of sabotage options they will have on offer, it would be quite amusing if we could infest an enemy restaurant with rats and see people run out screaming.
Features:
No one's invented your favourite pizza yet? Vegan, straight vegetarian or meat with added meat? Create your own pizzas using the legendary Pizza Creator and over 75 different ingredients!
The 12 mission single player campaign lets you rise step-by-step from a simple pizza baker in Rome to the world's greatest pizza mogul.
From Sydney to Berlin to Washington DC: Conquer the world's greatest metropolises with your own pizza chain and discover their unique tastes!
Customize your restaurants the way you want: Floorplan, furniture, personnel, interior decorating. There is a little interior decorator in every pizza baker.
Use market analyses and sophisticated marketing strategies to reach your customers with targeted advertising.
Get rid of your competitors by using particularly spicy ingredients such as sabotage and bribery.
The free game mode offers an alternative to the campaign rich in its diversity. You yourself can determine a wide range of parameters such as startup capital, number of residents, competitors and much more, allowing you to create your own challenges.
I don't recommend doing it, but they have pre-oders open right now on Steam. I will see if I can get a review key when it's much closer to the release, so I can give it the usual look-over.
Thanks for the tip KuJo!
Some you may have missed, popular articles from the last month: