Planet Nomads [GOG, Steam, Official Site], the Early Access singleplayer sci-fi sandbox game was updated recently with more customization options, it's also about to get a lot more interesting overall.
In the release on November 9th, the developers updated the game with planet customization enabling you to further modify the experience. This includes planet size, night length, water level and so on. On top of that, they've improved how the survival mode works to be more reactive and more responsive. Seeing how you're affected by various conditions, like poor weather will become a lot more apparent.
Later this month, they will finally add in Monuments spread across the planet for you to discover making the exploration side a lot more rewarding: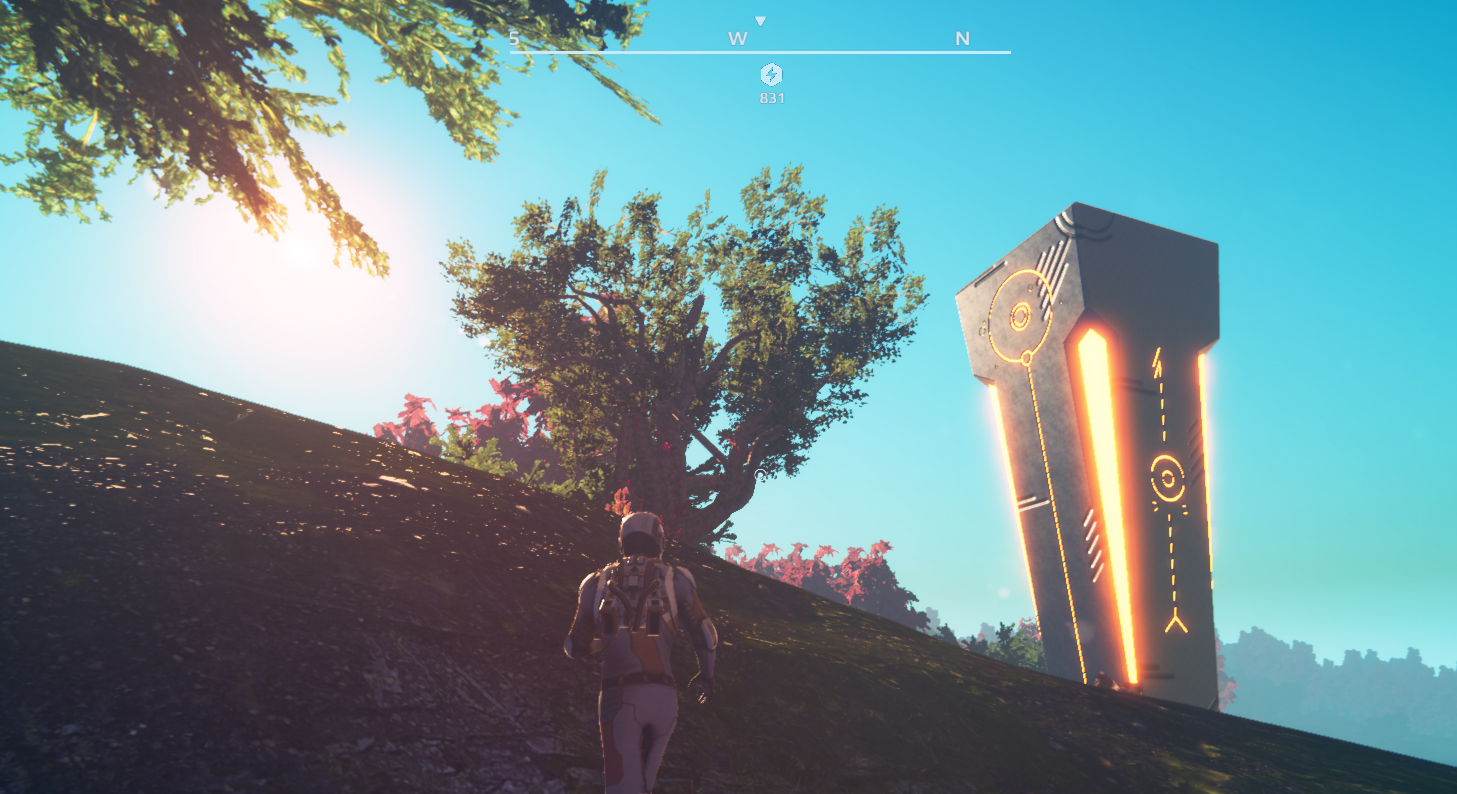 I have to admit, I quite like the design of the monument. This will also bring in some more of the story content too, so you can hopefully discover the meaning behind them. In addition, the next stage of their Electricity system is due around then too. This update is due to be released on November 23rd.
Finally, as a preview teaser, the developer shared with us and a few others this screenshot of something else that's rather exciting to come: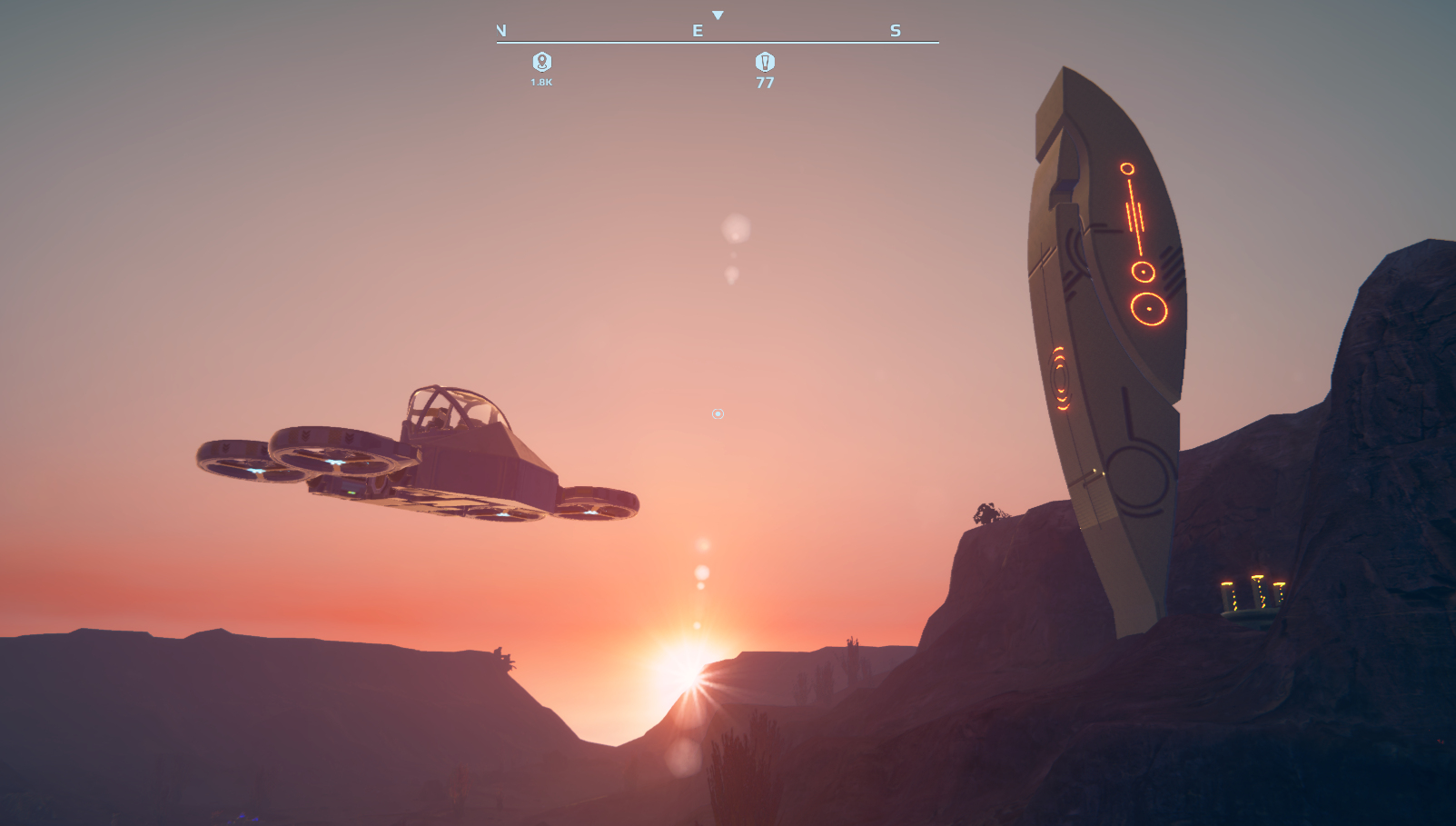 That's right, it's exactly how it looks. You will soon be able to take to the skies in Planet Nomads! Now that I'm looking forward to! The building system really is quite good, far more enjoyable than a lot of other sandbox survival games I've played before, so I can't wait to see what kind of aircraft I can make.
I will admit my interest wavered since they decided to go fully single-player, but these updates all sound fantastic. It certainly seems like they know exactly what they're doing to draw me back in. I'm getting excited about Planet Nomads all over again—good stuff! You can read about their recent updates and plans here.