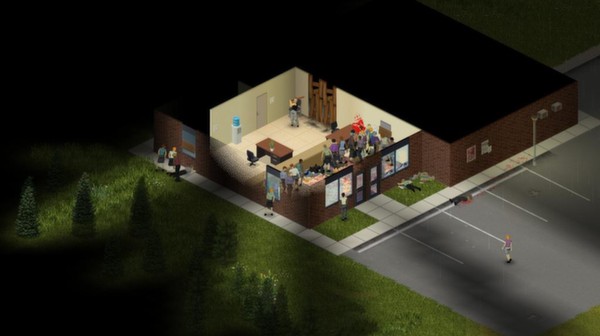 Project Zomboid
is the fantastic zombie survival game that you can play in single-player, co-op, or online with other survivors. Myself and Samsai have really been getting into it, and a massive update was released.
Big changes
This update brings back the co-op play to be able to play on the same screen with multiple users, and with game-pads too. Your party can even join online servers, and that's fantastic.
Added a "Beginner" mode.
A brand new health system.
The Erosion mod is integrated in the vanilla game, and it brings with it many different trees, bushes and plants. This makes the game look a LOT more interesting, as lots of the same trees did make it look a bit bland, but no more! See below (yes I realise my guy is half-naked!):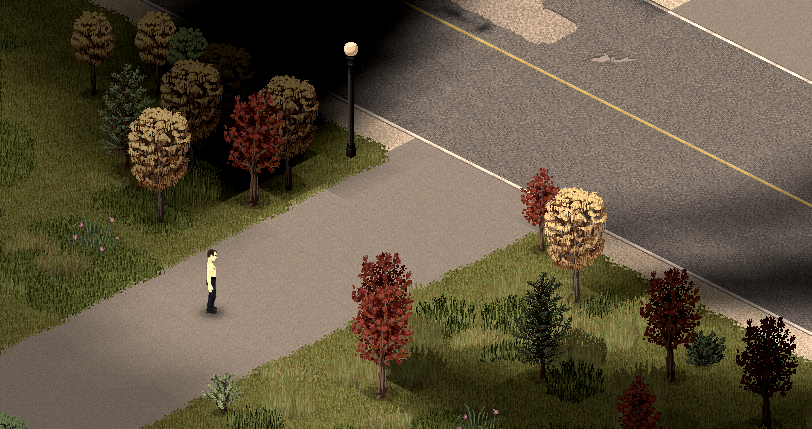 Tweaked brightness and colours to make it a bit more realistic.
Added auto zoom on joypad.
And a lot more features are in, which includes lots of bug-fixes. See their
changelog post for details
.
The best place to grab it right now is
Steam
, as it gets updated more than
Desura
.
Some you may have missed, popular articles from the last month: