Quantum Replica [Steam], another game from publisher 1C Company, who've teamed up with developer ON3D will bring some fast-paced stealth and metroidvania action to Linux when it releases next year.
Note: The Steam store only seems to indicate it will be for Windows, but all the PR material very clearly says it will have a Linux version.
Here's the new trailer: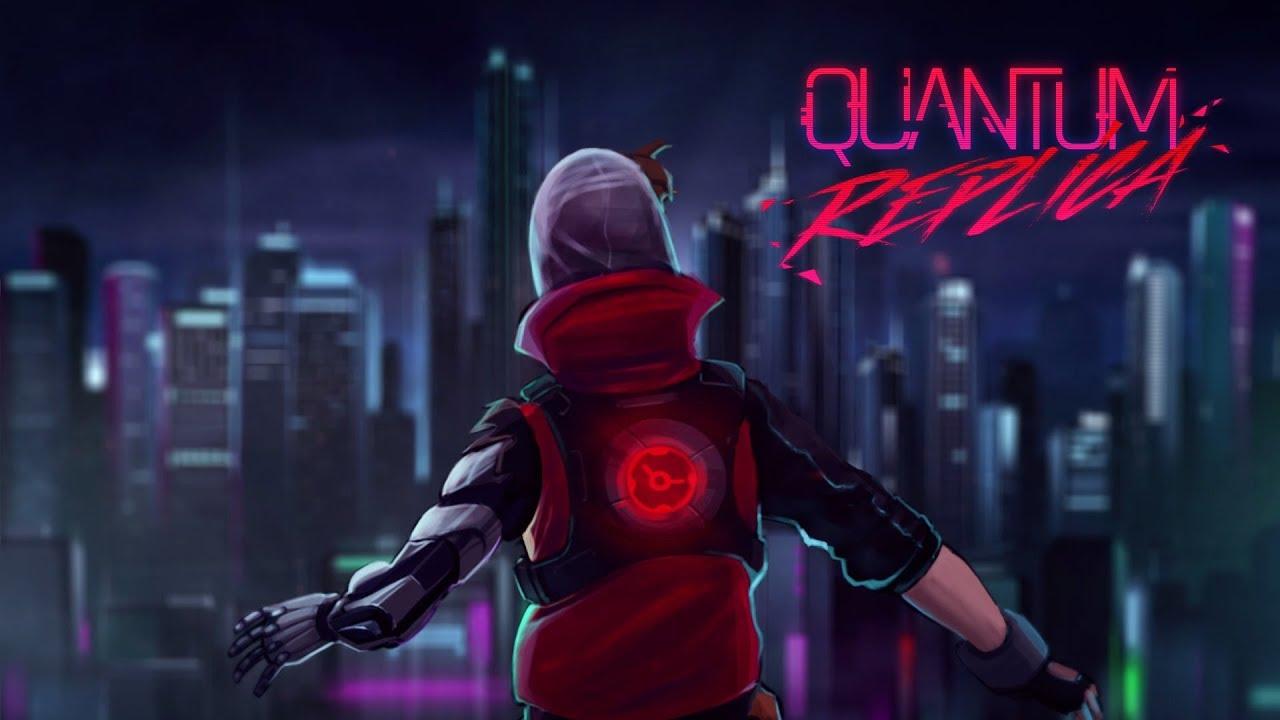 About the game:
In Quantum Replica, you are an intruder – an unknown, unregistered entity who has somehow managed to enter the cyberpunk heart of this sprawling megacity. But with no memory of your past or your future goals, and immediately made Most Wanted by its security forces, your urge to explore the city in search of answers will be far from easy. With nowhere to hide, your only refuge is time itself.

Manipulate time to evade the all-seeing eyes of the city's omnipresent AI and shake off the guards chasing you. While exploring the city and looking for clues about your existence, you'll discover various time-manipulation abilities to master. Move quickly and undetected in the shadow of time, appearing from nowhere to take down the guards! Use your hacking skills to gain access to further parts of the city and finally discover who you are, and why you're there...
Mixing together stealth and fast-paced action certainly looks and sounds interesting and it looks graphically good too. Could be one to watch?
I've been told it releases in "Q1 2018". Hopefully we will get a clearer release date towards the end of the year.
Some you may have missed, popular articles from the last month: