Reassembly is easily one of our favourite games for a fantastic mix of good music, an extremely simple spaceship editor and fun combat. The developer has released a big update, and the game has grown rather a lot in a short space of time.
You can see a trailer below, but be warned it's a little dated now, as it's a lot bigger (see the notes below)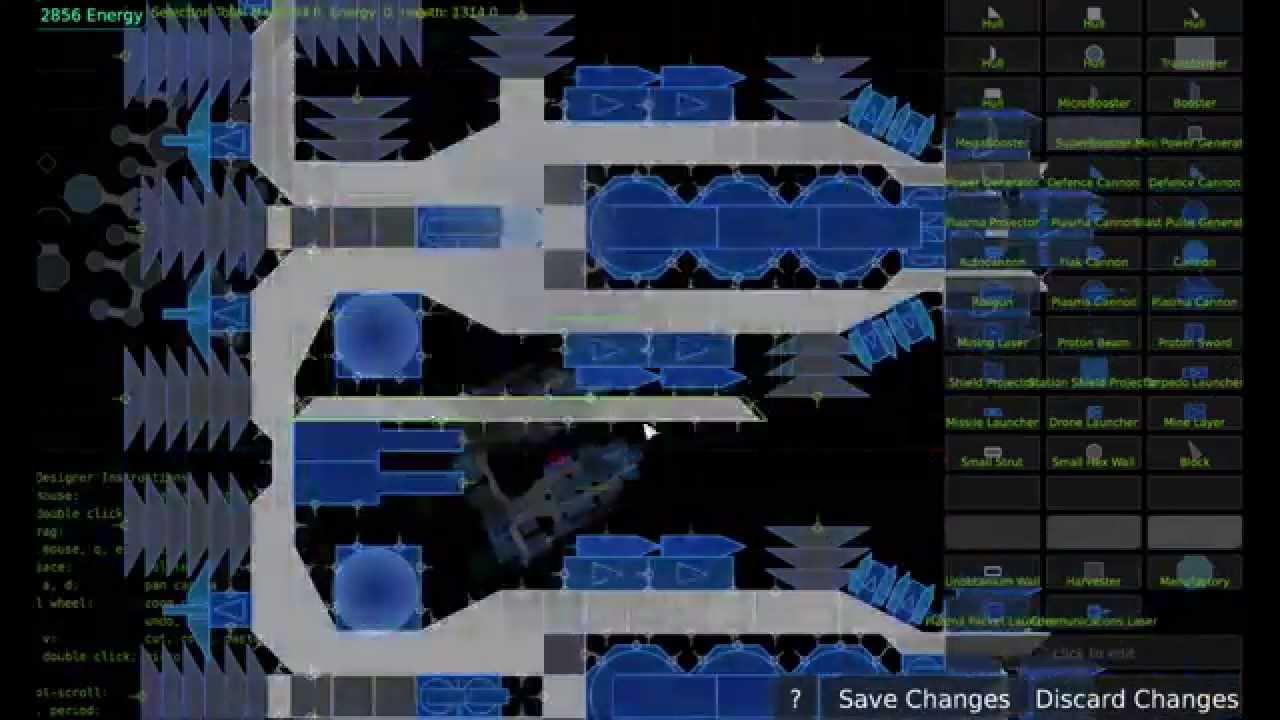 I
wrote about Reassembly personally back in December
, and it had my hooked to the point of calling it "The space game i've been waiting for", and it still is today.
The new features added recently in a nut-shell are:
-New music, and the music really is good
-Large performance increases
-Masses of bugs fixed
-Improved fleet AI which was highly needed
-Allow unlocking of new factions, so you can play as the factions the AI uses and use their weapons
-Allow launcher weapons (missiles, drones), directional weapons (blast pulser), and charging weapons (burst laser, plasma mortar) to be used as point defence. Discourage point defence weapons from all targeting the same incoming missile.
-And much more
It's had a huge amount of updates since my initial look at it, and it's just an amazing little game for people who love to build and combat with space-ships.
One of the most interesting features is the ability to go through a worm-hole, and while it doesn't sound like much there's a lot that goes on when you do. When you do this you spawn a new sector for yourself to combat in, and it uploads your ship and follower ships to someone else's game, and to the server.
You can see a simple (for now, early days!) log of ships that have been uploaded to others
right here
. Some people's designs are just fantastic.
Join me in loving it and get
Reassembly on Steam
. It is currently in early access, so bugs and all that other stuff applies.
Some you may have missed, popular articles from the last month: