While not usually a fan of many Visual Novels, Red Embrace: Hollywood really does sound quite interesting. Set in 1996 in Los Angeles, you are a newly created Vampire who has to find their place in the world.
Currently on Kickstarter, they've managed to hit quite a bit over their initial goal which is great to see. Showing demand for interesting Visual Novels is still very much there.
It has a Linux demo available right now, which you can find here. A test on Ubuntu 18.10 was promising, with it working rather nicely. However, they're keen to stress it's a heavy work in progress. Alternatively, the demo is also on itch.io and they do also have a Steam page up to follow.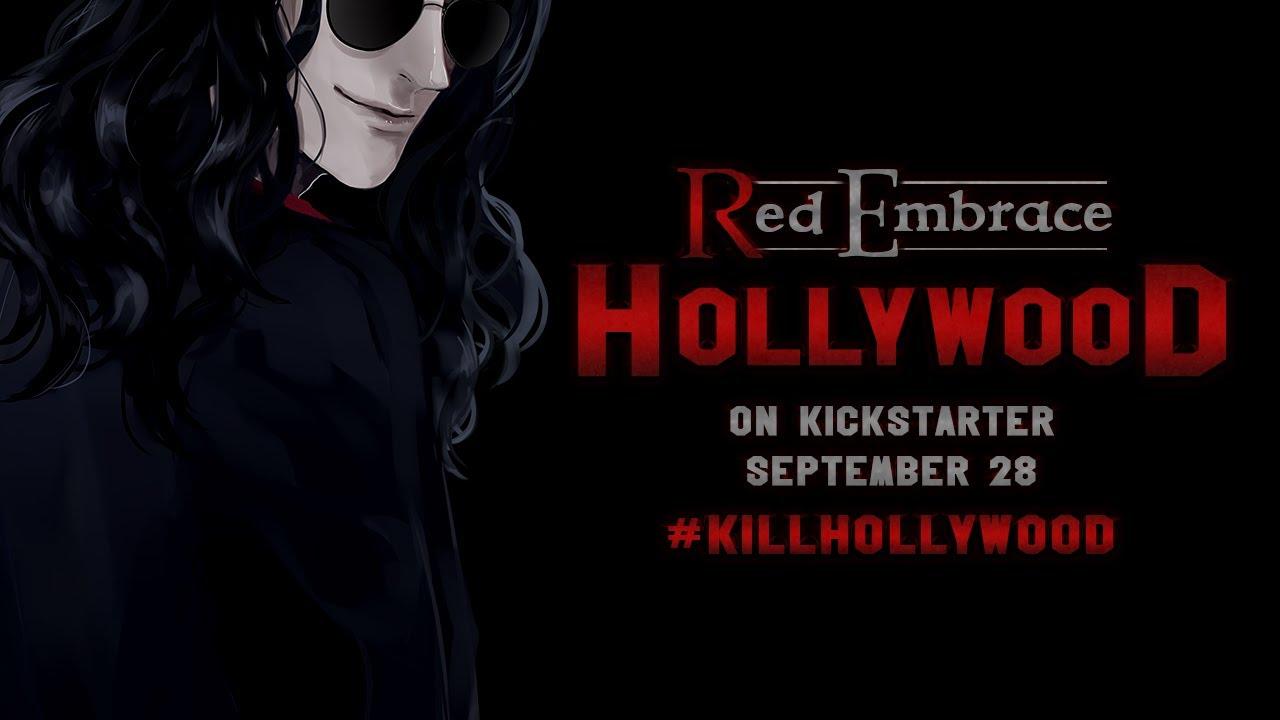 It will have at least 21 different endings, with lots of choices available through the dialogue along with character customisation and NPCs will "remember how you treat them" which might make for some interesting conversations as you progress.
Going to keep an eye on this one, love the setting.
Find it on Kickstarter.