Panmorphia by solo developer
LKMAD
made its Linux debut this weekend and is a game that draws my mind to the Myst and Dream Chronicles series of games.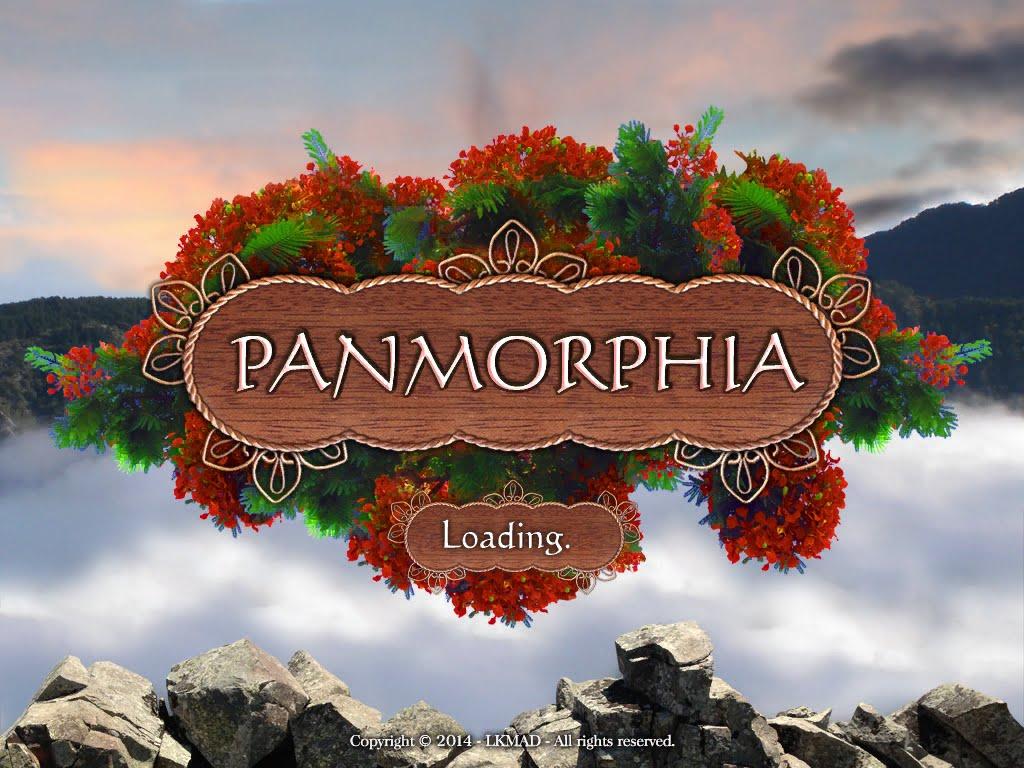 I first came across Panmorphia on
Steam Greenlight
last year, and what first drew my interest was the appealing painterly photo style the game is made in. (At least that's how it appears to me, but I'm not the least bit artistic, so I that's as good as I can describe it.) Needless to say, when the developer sent us a key for review, I jumped at the chance to take a proper look.
The premise is that you're a sentinel who is stranded on one side of a portal, and in order to travel back through the aether, you have to activate an amulet which binds the four elements of nature. These elements are each represented by an animal, and as you activate their respective shrines, you will be able to morph into those animal forms. Each form gives you slightly different abilities and perspectives on the environments you travel through, and you often revisit locations in different animal forms.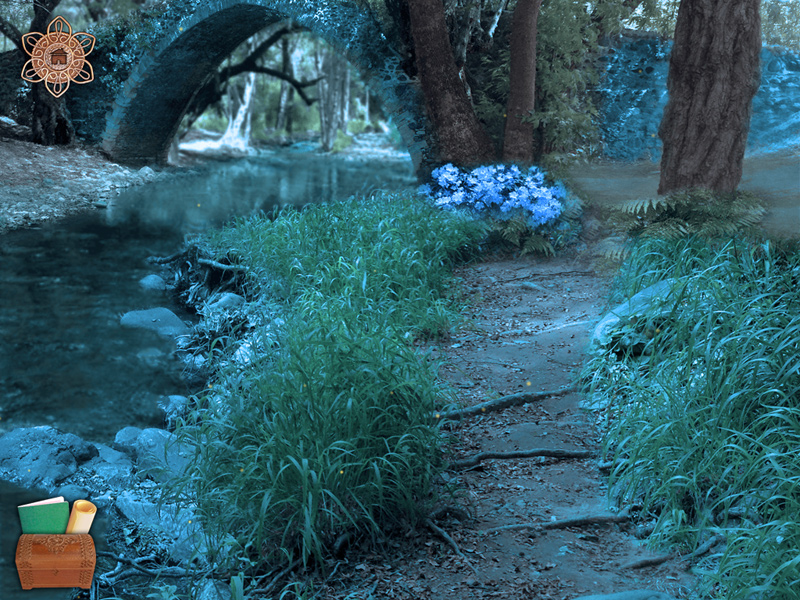 You have to explore each scene carefully to find items you need to solve puzzles, and though this is par for the course in a game that shares similarities with the HOPA genre (though thankfully without the hidden object scenes), items are sometimes frustratingly well hidden. It is not a kind of getting stuck I handle well, and it caused me to break out the handy in-game hints much more often than I should have. Figuring out what to do with items you find usually isn't too hard, but there were a couple of occasions where I still didn't understand the puzzles, even after solving them, like what to do with the dried leaves you find.
There are also several minigame puzzles in the game. Many of them are good, and some have quite a bit of complexity to them, requiring you to find a hint in one or two other locations or performing an action somewhere else before you're able to solve them logically. A few of the minigames felt a bit lackluster though, like an early sliding block puzzle of a kind I normally like, but which in this game felt much too awkward to control. The actions required to activate the animal shrines can feel a bit convoluted too, and especially the bird statue, which I did eventually activate, but without knowing exactly what I did to flap wind at it.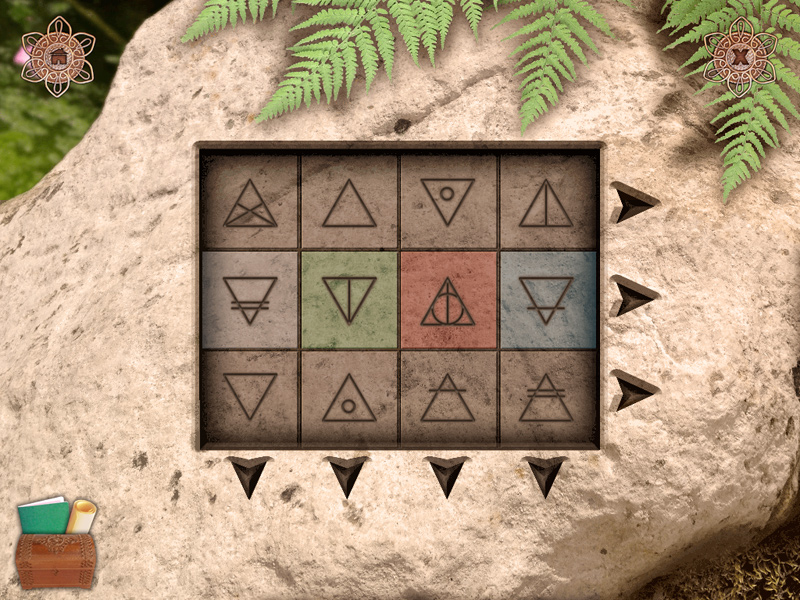 If you forget what you're supposed to do to solve one of the more complex puzzles, there's an in-game journal which helps you keep track of the hints. There's also a map, which marks your location and acts as the interface for the aforementioned hints. I kept wishing that I could use this map to fast-travel between locations, but unfortunately you're stuck with having to walk back and forth quite a bit while playing. This is likely in part due to the complexity that comes from being able to morph between forms which can only travel to parts of the map, and because you have to visit each animal's shrine to be able to switch forms.
The game is played with a mouse and there are options to adjust the sound and switch between ten supported languages. There are no graphical options though, and the game can only be played in windowed mode out of the box. It's possible to edit the prefs file in "~/.config/unity3d/LKMAD\ Ltd/Panmorphia/" to change resolution and set the game to fullscreen mode, but the resolution of the game is fixed, so it will appear as pillarboxed on most screens.
My feelings are a bit mixed after playing through the game. It only took me a little over two hours to get to the end, but keep in mind that I did cheat a lot. On the one hand, I found myself getting more invested in the game for every new animal form I unlocked, and when the game ended, I wasn't ready for it to end yet. On the other hand though, I did have several small niggles with the game, and I can only cautiously recommend it. This is the only game of its kind that I know of that is available DRM free for Linux, and there's a demo that you can try to see if it's to your liking. Both the demo and the full game are available from the store page on
Itch.io
.
Some you may have missed, popular articles from the last month: