Road to your city is certainly not what I expected when I first saw it. A city-builder where you make your own Football team and deal with all the issues that comes with it.
On their IndieDB page, they announced a few days ago that it has been ported to a "Desktop GL project" and so it will now support Linux and Mac. Apparently it was highly requested, so it's nice to see a developer put the effort in for their followers.
More information available in their latest video log including showing it loading on Ubuntu: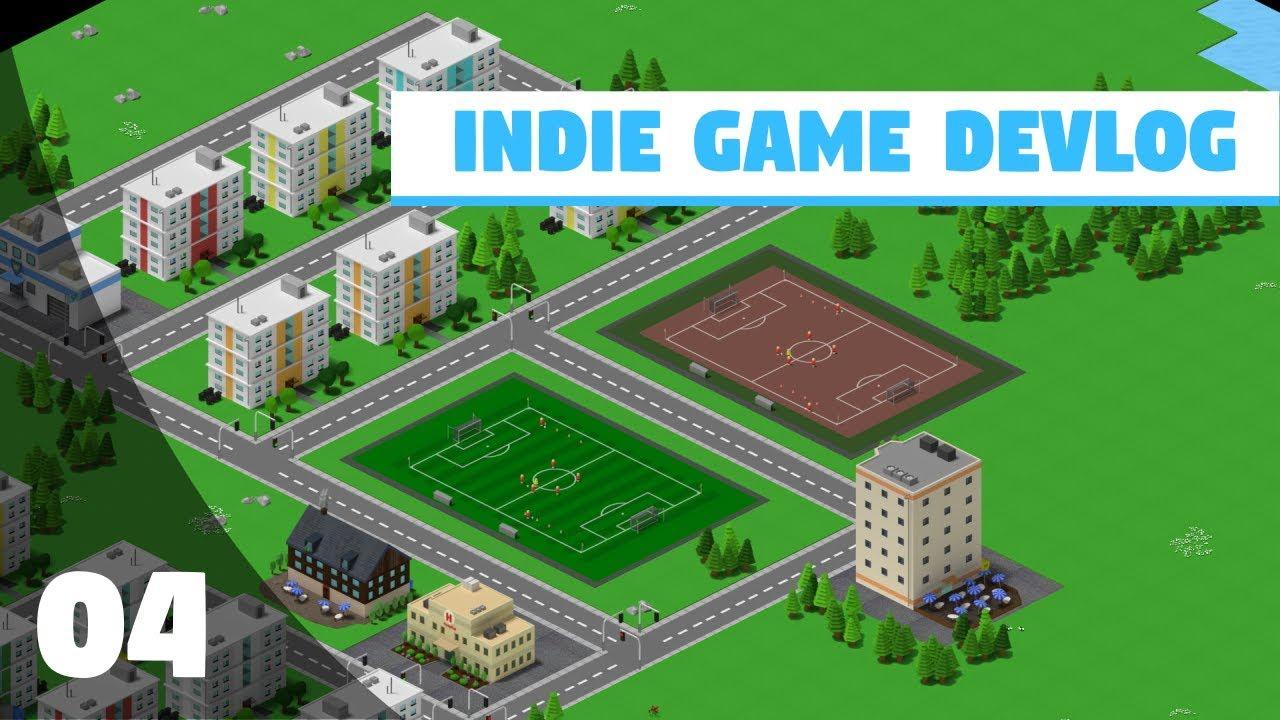 There's a few city-builders out there now and so having one with a different main focus should be quite interesting. Naturally it will include the usual bits like house building and so on, but you will also deal with all the issues that come with founding a Football team. Deal with hooligans, build and upgrade the stadiums, attract star plays, sign various contracts to generate money and so on.
They're planning to do a Kickstarter next year and since it could be quite fun I'm going to keep an eye on it.
See more on the official site.
Some you may have missed, popular articles from the last month: