Roadwarden certainly grabs your attention! A game that blends together features from a ton of different genres to create a mix of an RPG, interactive fiction, adventure, exploration and a lot more. It doesn't really fit into any clear genre.
Somehow, I completely missed it being announced with a demo a good few months ago. Thankfully, I did notice it popping up on Steam just recently and they have a new announcement trailer: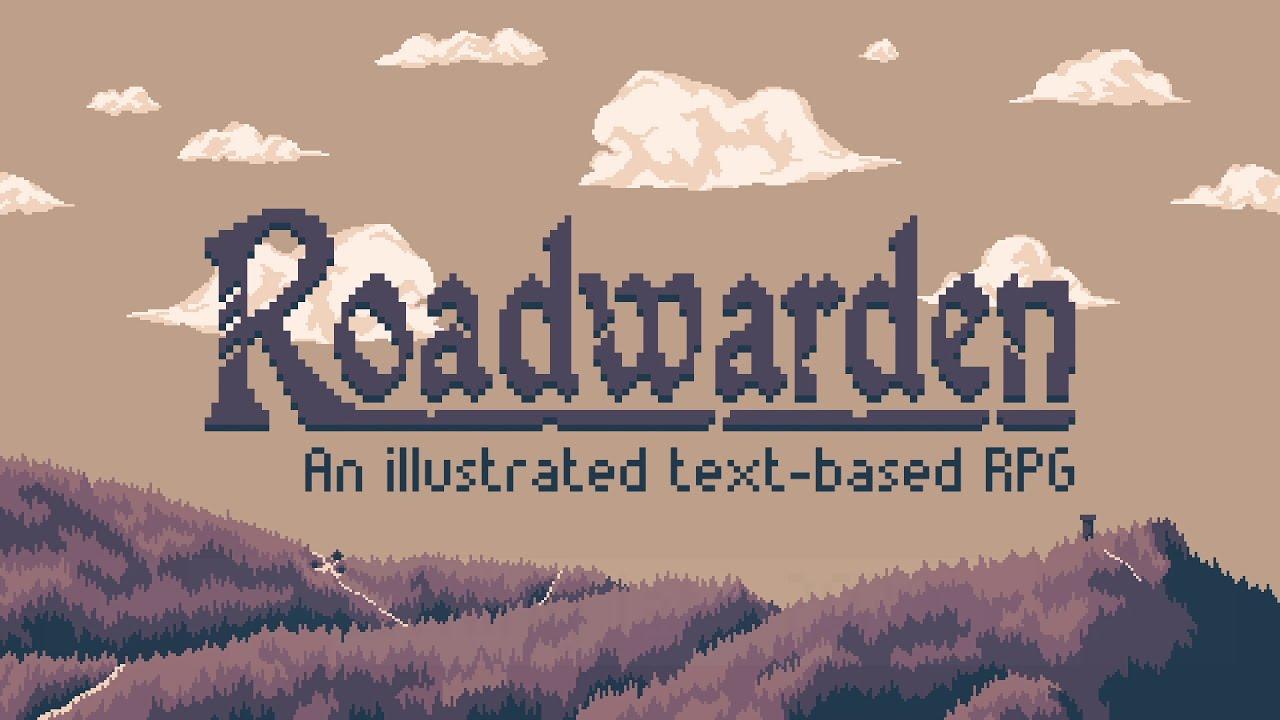 The announcement trailer doesn't exactly give you much to go on…What's a Roadwarden exactly then? An adventurer, an explorer and someone who puts themselves in danger to attempt to make a difference in a grim world. You guard travellers, connect isolated villages, support merchants and repel attacking creatures, bandits or even undead.
What about the gameplay? What does it actually feel like? What do you do? All valid questions, the developer explains it like this:
Roadwarden is an illustrated text-based RPG that uses isometric pixel art and combines mechanics borrowed from RPGs, Visual Novels, adventure games and interactive fiction such as inventory puzzles, dialogue choices, character abilities and development, hit points and other resources, simple survival mechanics as well as quests restricted by in-game time.
After trying the demo, I would say that's a pretty accurate description. It really is a wonderfully odd mix of things all mashed together. Engrossing too, I felt myself being pulled into the world the more I read.
You can grab the Linux demo from the official site (or itch.io) and wishlist/follow it on Steam. Do give it a run, the demo worked flawlessly for me and it's certainly a game I'm now looking forward to playing through. The release is due around September next year.
Some you may have missed, popular articles from the last month: