Freejam have pushed a massive change to the way your robots feel in the latest update to the free to play robot battler Robocraft.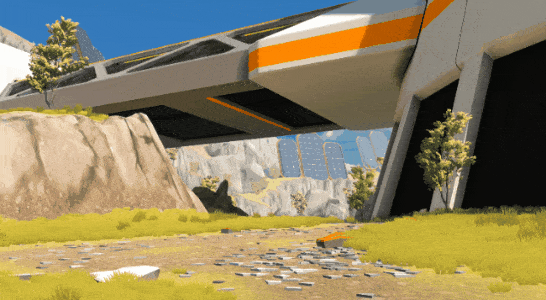 Heavy robots feel heavier, lighter robots are much more nimble. Robots will also rotate at different speeds to factor in these new changes, meaning if you have created a completely fearsome robot with Weapons attached to one side, you should be even more cautious of being flanked if you haven't factored in your rotation speed! We expect players will create new strategies, playstyles and even builds to consider for this major change to movement.
This is something Robocraft has needed for a while, as some builds felt a little unfair previously when seriously powered up and also ridiculously fast. Feeling is believing though, they said it themselves you really do have to play it to see just how different it is with this change.
They also recently introduced a starting "CPU limit" (the overall power of your robot) to the garages where you store them of 750 which is pretty low. They say this is to help newer players start off small and each garage can be upgraded using Robits (which you earn from playing the game), so it gives the feeling of more progression too.
To help with that, they've created a bunch of new starter robots to help with the limit. On top of that they also adjusted the body builder templates, the feature that allows you to select different body types to quickly make a basic robot, to make sure they're below 750CPU so everyone can still use them.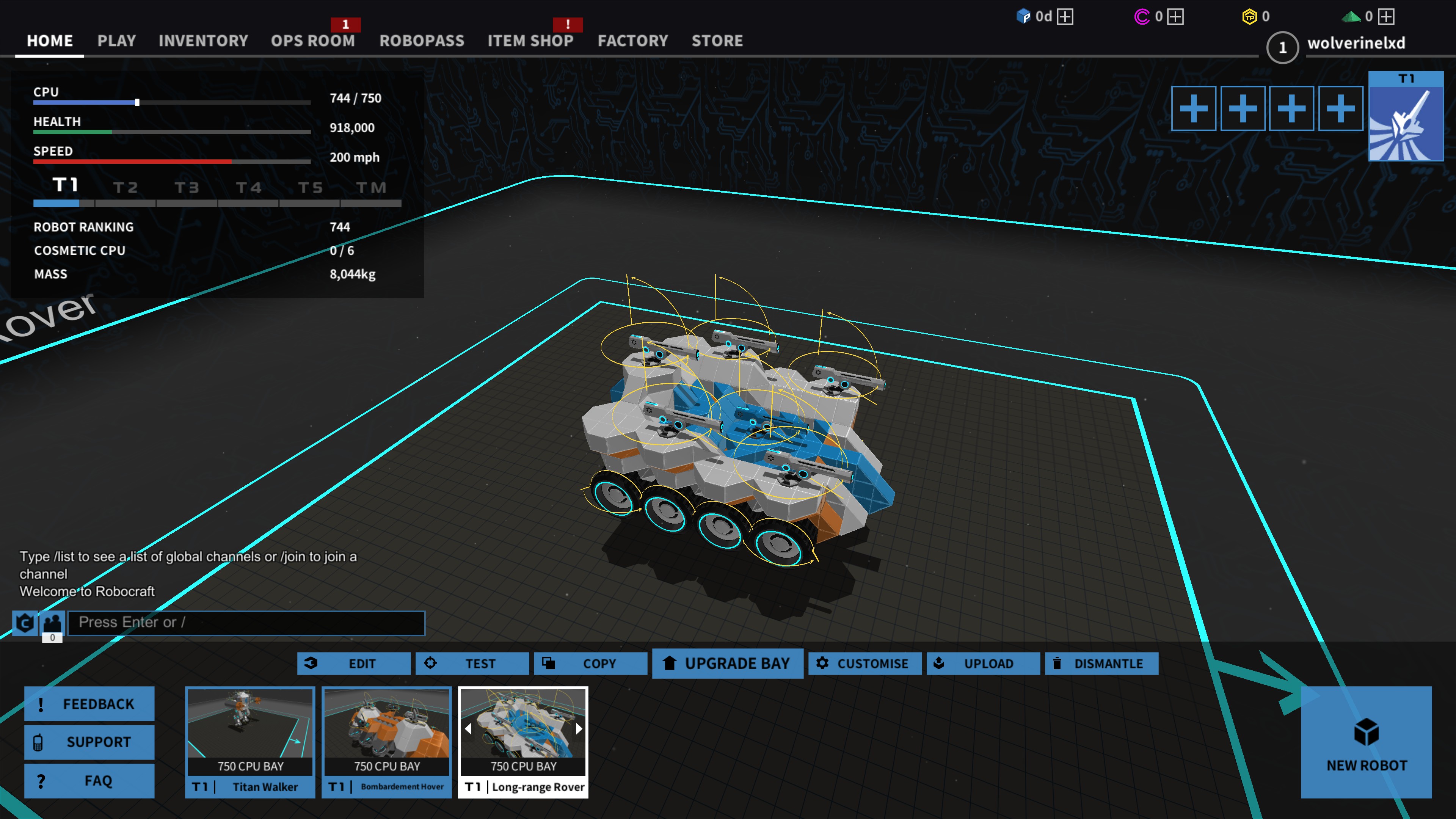 Other changes include the ability for the AI to use robots that can fly, lots of weapon balance adjustments and a few bug fixes where sprinkled in. See the full announcement on all the changes here.
They've also announced another major update will be releasing hopefully on March 7th, with this teaser post.
Find Robocraft on Steam for free.
I actually really enjoy the game, there's not much else like it available to play on Linux and the fact that it's free and they no longer have loot crates is great.
Some you may have missed, popular articles from the last month: