There's a few bits of Rocket League news to go over today, with the start being the Halloween event which is now live.
The event runs until Monday, November 5th at 10:00 PM UTC. During this time, you will be able to earn Candy Corn which can be used to unlock special Halloween-themed items as well as open some special crates to get some extra customisation items. You will have until Thursday, November 8th at 10:00 PM UTC to spend all of your Candy Corn.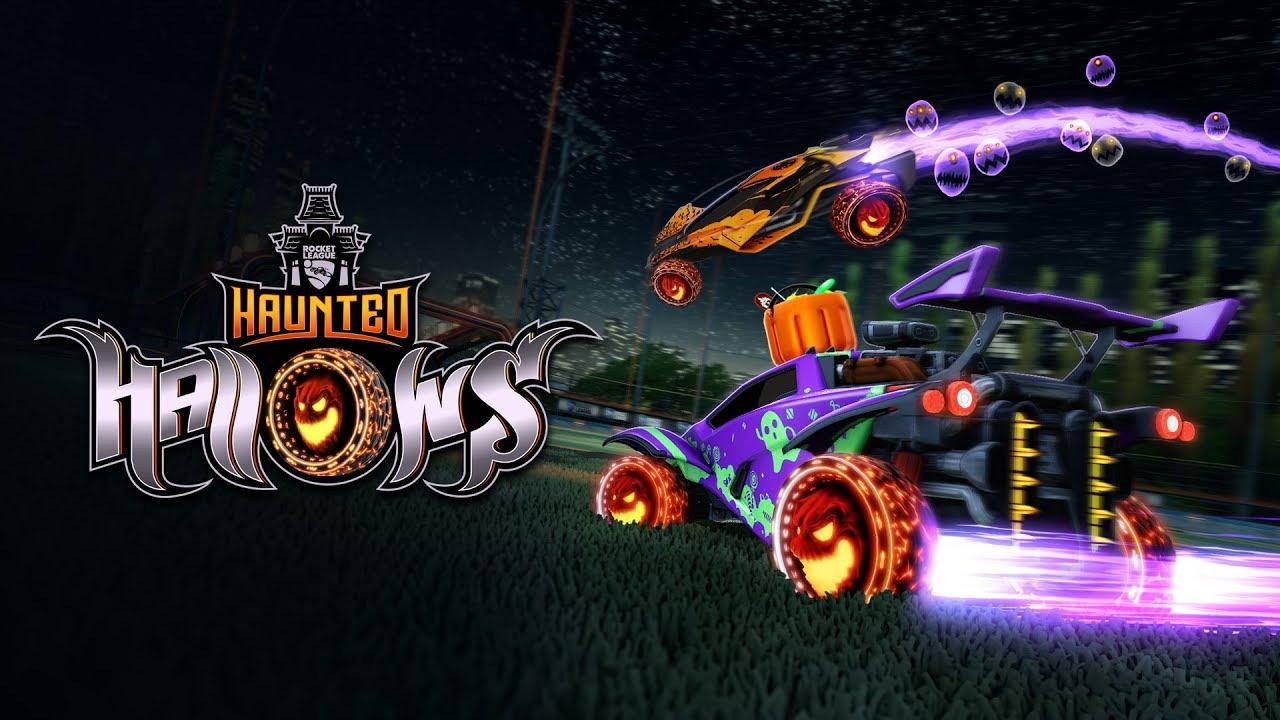 In other Rocket League news, they've delayed their cross-platform party feature 'RocketID' until next year. It's an interesting feature, one that should hopefully allow Linux gamers to party up with their friends across various game consoles. I really love this kind of integration, it makes the platform matter a bit less.
Their next in-game event 'Frosty Fest' will start in mid-December and it will run much like the current even, with you earning Snowflakes to exchange for special themed items. December will also be the start of the next Rocket Pass with the current one ending on November 26th, which is an extra payment allowing you to earn even more customisation items (much like a Battle Pass from other games).
If you still don't own it, personally I think you're missing out on a lot of fun. After adjusting my Steam Controller to have sliding and boost on the back paddles, the game has become a lot easier for me to enjoy it a lot more. I do suggest trying that yourself, since it frees up your thumb to jump. I've passed 140 hours in the game now and I don't plan on putting it down any time soon.
You can pick it up from Humble Store and Steam.
Some you may have missed, popular articles from the last month: