RocketWerkz, the studio founded by Dean "Rocket" Hall (DayZ) will seriously consider a Linux version of their detailed space station construction and management game Stationeers [Official Site] if it gets more sales.
Speaking in the Steam forum, the developer noted this:
[…] The game has sold roughly 50k copies. Certainly at 100k copies, I would think serious consideration would be given to a Linux and Mac client build.
They said plenty more, but that's the really interesting bit. So we have quite a while to go, but the curious thing is how far they've thought this through. We often see developers say they're considering a Linux version of their game, but hardly any actually put any numbers to it, so I thought this was quite interesting.
While it may or may not help right now, you can let them know of your interest for a Linux version in this linked topic.
For a look at the game, here's a trailer: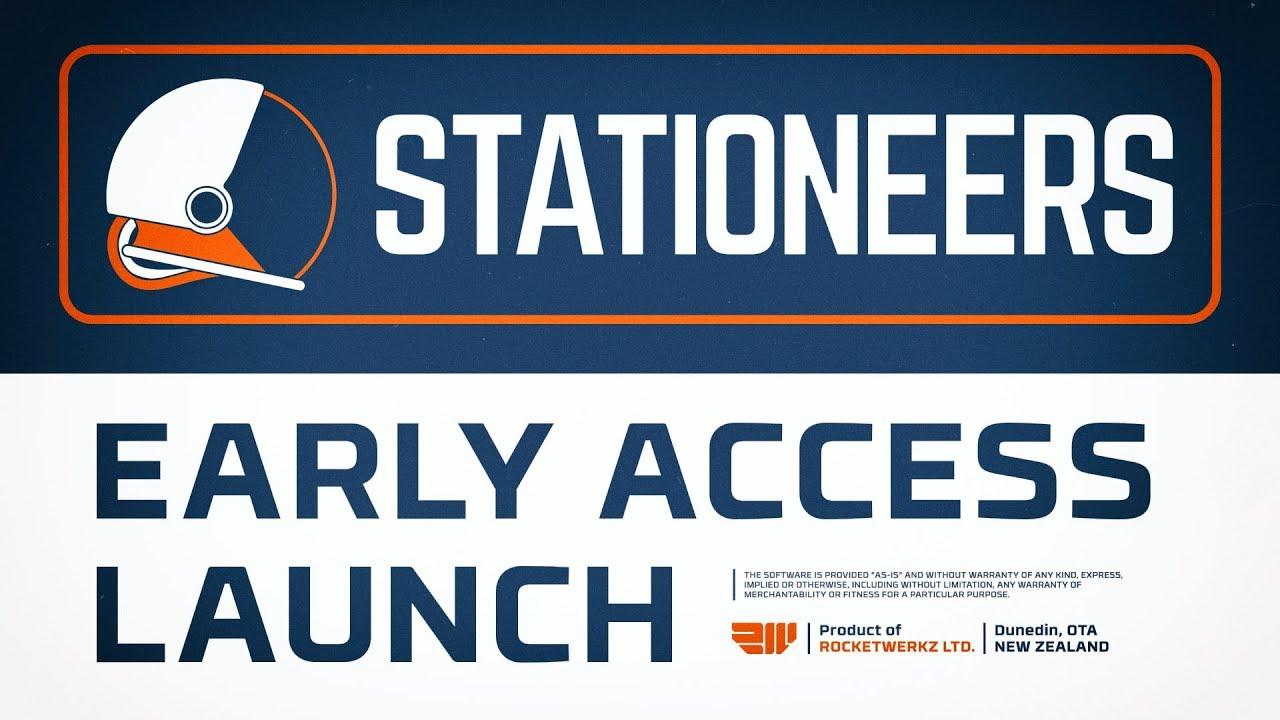 As someone who adores everything sci-fi and building games like this, I really hope they manage a Linux version in future. Will be keeping an eye on this one for sure.