Here's a game we completely missed that released back in 2017 - Runic Rampage. An action-RPG from developer Electrocosmos.
The developer sent along a copy to our Steam Curator, so when I had a free moment or two I checked it out. Unlike a lot of action-RPGs it's not very flashy, in fact it's a pretty cut-down experienced compared to a lot of other similar games. It's one that doesn't require a huge amount of concentration and so it fits a casual audience quite nicely.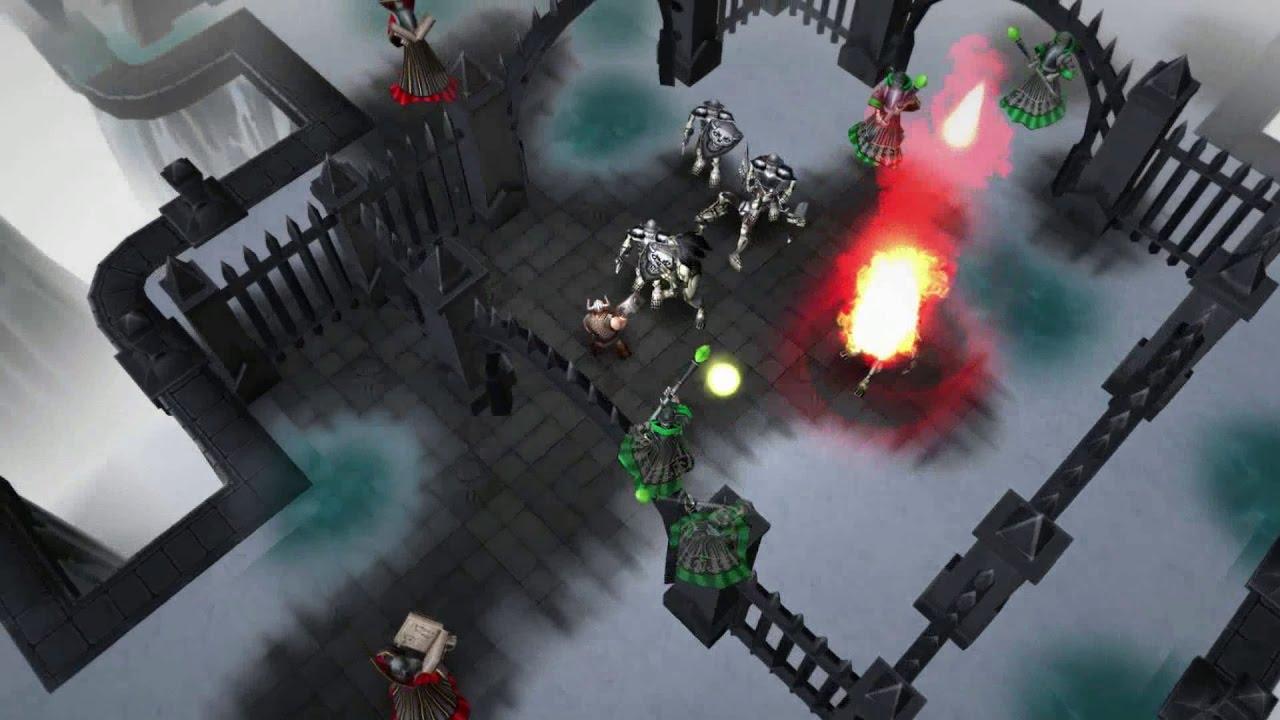 It takes away dealing with large inventories, calculating statistics and everything like that. Instead, it focuses on the action pure and simple. The combo system is interesting, with you combining button presses to perform different attacks and it works well. The only problem is that it's not overly exciting, nothing really stands out in it. It's okay, good for a casual audience but not much apart from that.
Features:
Stylized over-the-top violence - execute satisfying fatal combos
Ruthless bosses - defeat them with your head and hammer
Dynamic enemy damage - dodge their attacks, make them hurt each other and smash them into the ground
Fantastic soundtrack and custom-crafted soundscapes - dive deep into the world's atmosphere
Procedurally generated level layouts with an adaptive music system - explore and master different battlegrounds every time you play
The Linux version has been running well. It performs perfectly and I've had zero issues with it.
Find it on Steam.
Some you may have missed, popular articles from the last month: