Half-Life: Alyx, the first Half-Life title in far too long has now been officially revealed with the Steam store page for it now available and you can also pre-purchase. However, their email clearly stated that Half-Life: Alyx will be "Free for owners of the Valve Index VR headset".
This is a title built from the ground up for Virtual Reality, so only those with a VR kit will be able to play. Valve said it has "all of the hallmarks of a classic Half-Life game" including exploration, puzzle solving, visceral combat and a story that connects it all together with the Half-Life universe. Valve also said it will be compatible with "all PC-based VR headsets", it's powered by their own Source 2 game engine and it will release in March 2020.
You can see the trailer below: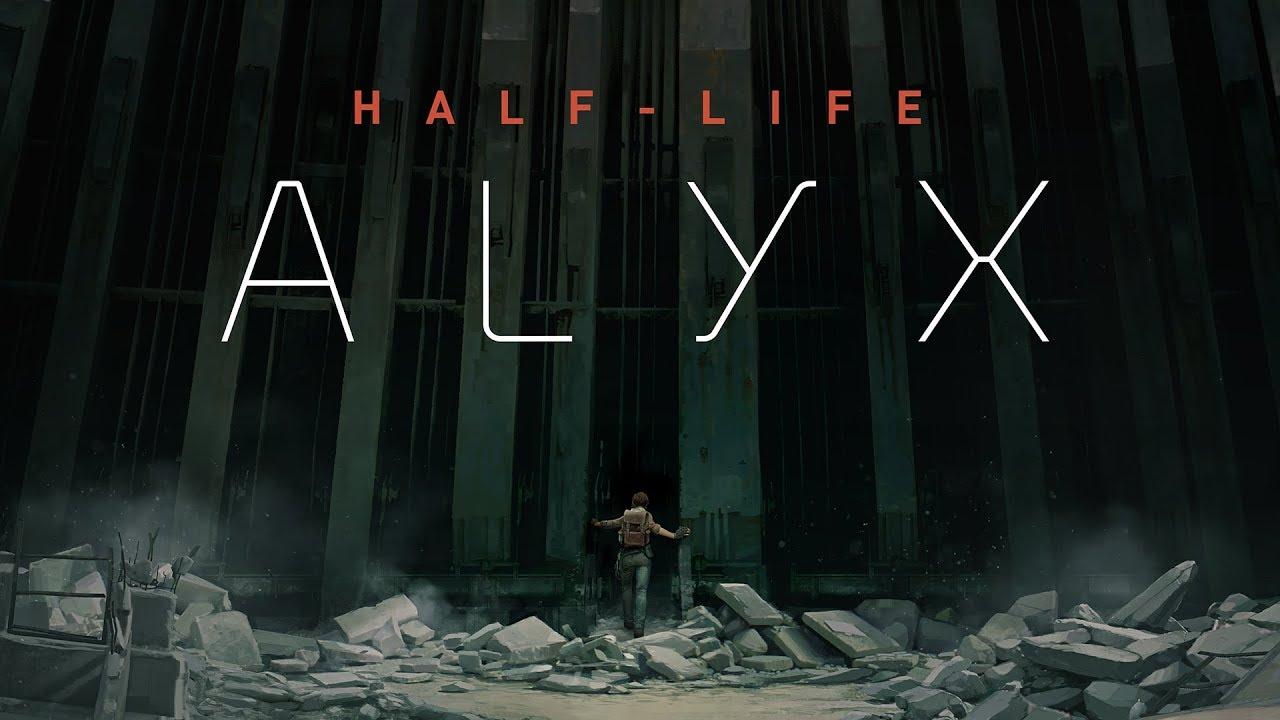 From the press release sent to use earlier:
"Everyone at Valve is excited to be returning to the world of Half-Life", says Valve founder Gabe Newell. "VR has energized us. We've invested a lot of ourselves in the technology. But we're also game developers at heart, and to be devoting ourselves to a VR game this ambitious is just as exciting. For that to come in the form of Half-Life feels like the culmination of a lot things we care a lot about: truly great games, cutting edge technology, and open platforms. We can't wait for people to experience this."
If you end up buying Valve Index hardware before the end of 2019, Valve also said they will throw in a few bonuses which include:
Explore environments from Half-Life: Alyx in your SteamVR Home space
Alternate gun skins to embellish Alyx's arsenal
Special Half-Life: Alyx-themed content for Counter-Strike: Global Offensive and Dota 2
There's also going to be a focus on community-created content as well, with a set of Source 2 tools that will be available with the game.
Some of the team at Valve had a chat with Geoff Keighley too, which you can see in this video.
Currently the Steam store page and the official site for Half-Life: Alyx only state Windows support. Since Source 2 and SteamVR do work on Linux, it might be that the state of SteamVR on Linux isn't good enough just yet. Hopefully they're working on it though! I've reached out to Valve to ensure it will see a Linux release too and will update you when I know.
Update 19:40 UTC: Valve press emailed back, they said "Right now we can only confirm windows for this product".
Some you may have missed, popular articles from the last month: