Shadow of War has been officially announced as a sequel to Shadow of Mordor. Hopefully Feral Interactive will grab the porting rights again here, as Shadow of Mordor was fantastic.

Check out the trailer: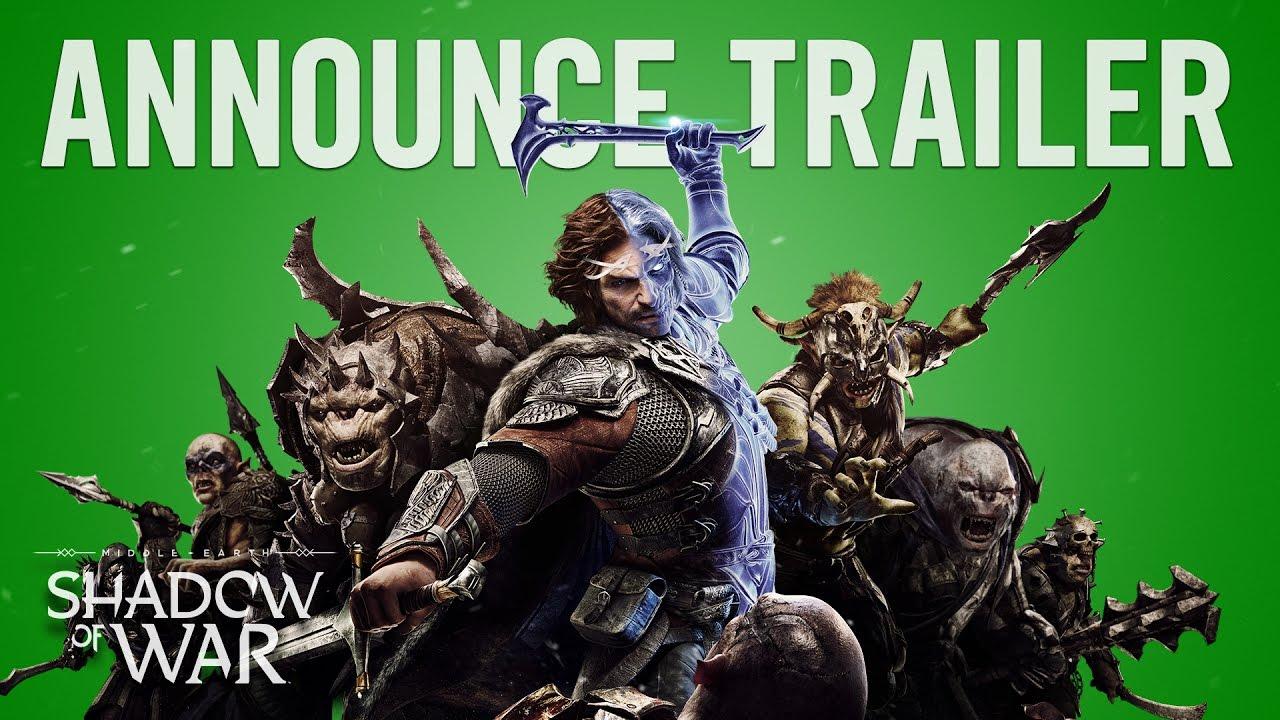 Will keep my ear close to the ground on this one and keep you informed of any Linux push with it.

As a huge Lord of the Rings fan, I am extremely excited by it. I will still stick to my guns and say "no tux no bux", but for any other LotR fan this will be exciting news.

Considering Feral ported the original, they may still have good contacts to do this one too. This might be a good time to ask Feral to port it and what a coincidence, they just today asked for requests:
#THEREQUESTINATOR IS ON. Input your Mac, Linux or mobile game request and its chances will increase by exactly 13.37%. BZZT-BLIP. BING! pic.twitter.com/lhMnMYdoL2

— Feral Interactive (@feralgames) February 27, 2017

Here's to hoping eh?
Some you may have missed, popular articles from the last month: