Sipho is an action survival game inspired by real creatures called Siphonophorae and it's now available in Early Access with same-day Linux support.
Note: Key provided by the developer.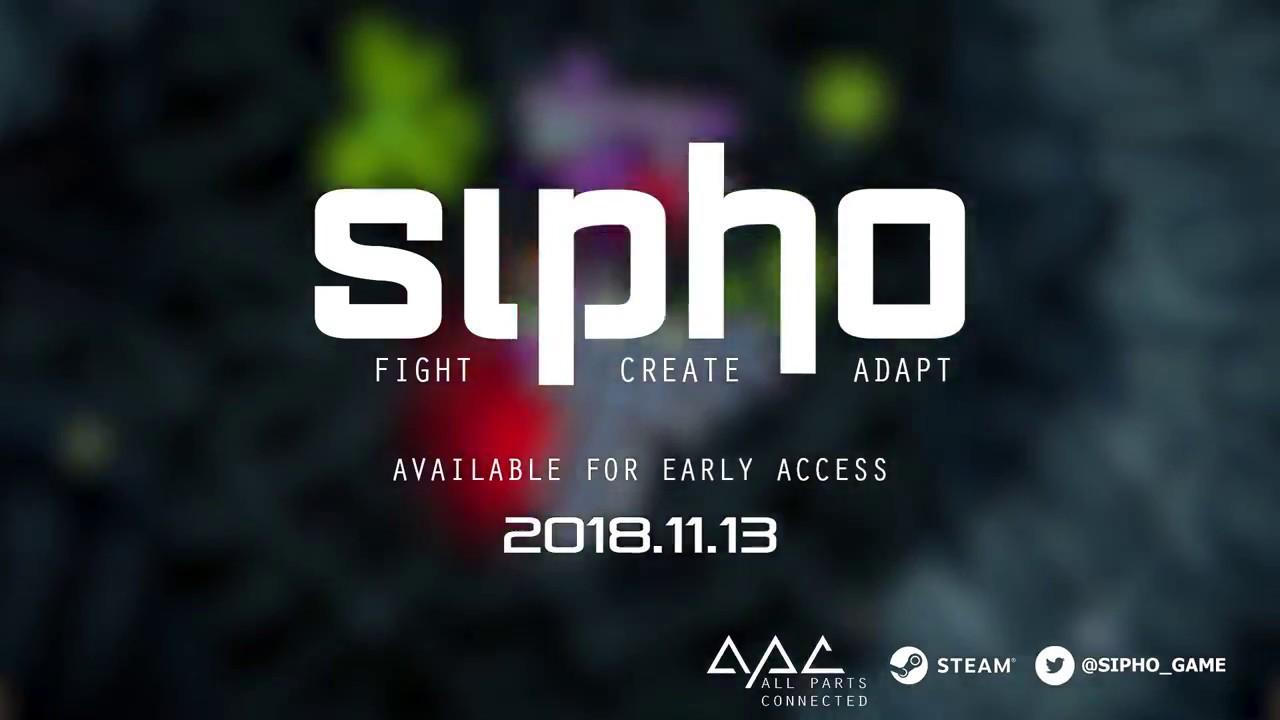 The whole idea is fascinating, since it's somewhat based on real creatures. It works well too, with no Linux-specific issues encountered in my few hours of playtime.
The customisation is a lot like other games, with you combining different parts using a simple builder whenever you want to make a true monstrosity found usually in nightmares. As you progress, you will be able to unlock more species and blocks enabling you to become even more unique and powerful. You can connect blocks from different species too which is nice, so you really can be as creative as you like with the system. To unlock a different species to start with, you need to collect enough DNA from enemies you battle so does give you something fun to work towards.
Sipho has what's becoming quite the standard now with procedural generation, meaning that each time you play a lot of it will be different. They also promise that the worlds are infinite, so you can play for as many hours as you can survive without getting eaten.
Their current plan is to remain in Early Access for around one year, of course this all depends on what type of feedback they get and how their plans for the game itself evolve over time.
My first run in Sipho didn't end well, naturally, as I found myself stuck in the jaws of some speedy little creature who decided I looked like a tasty lunch. Survival of the fittest of course and I just happened to be on the bottom of the food chain. I've had a lot of fun with it myself, although I do hope they expand the amount of blocks you can have to make it even more interesting. There's already quite a few, but this is absolutely a game that needs a good load more to keep me entertained for longer.
You can find Sipho on itch.io (DRM free + Steam key) and Steam.
Some you may have missed, popular articles from the last month: