It's been a long wait for the horror adventure 'ASYLUM' to finally release, with 2019 looking more likely and Linux support is still confirmed.
For those unfamiliar, ASYLUM was crowdfunded on Kickstarter way back in February of 2013, where they managed to get around $119K from over three thousand backers.
In their latest update, they put out some really good news for those still waiting on it! Testers have had their hands on a demo since December and according to the developer, it's been going well. They're expecting a beta release in May, with their goal to finally release it later this year. Although, they do say they're not fully confirming that yet in case any major problems sudden appear.
More about it:
From the creators of cult sleeper hit Scratches and the haunting Serena, comes a chilling journey into the darkest depths of your mind. ASYLUM is an ambitious and intricate horror adventure casting you into the hallucinatory setting of the Hanwell Mental Institute, a silent witness to unimaginable atrocities that transpired between its endless corridors.

With influences ranging from Lovecraft to Peter Cushing to Lucio Fulci, ASYLUM has been meticulously crafted with a strong focus on storytelling and atmosphere. Explore countless tenebrous environments, find your way throughout a towering, lifelike mental hospital, and solve a surreal mystery that will haunt you for years to come.
Since it's been quite some time since the Kickstarter, I decided to speak to the team to get a status update on Linux support. Seems like it's going well, here's what they said:
Yes, it's already ported actually but we must sort out some issues we're having with videos. It's almost there and should be more than ready at release :)
That sounds very positive, good to know they've already worked on it! Nice to know it hasn't been left until the last minute like we've seen many times.
You can see a somewhat recent video of some raw gameplay below: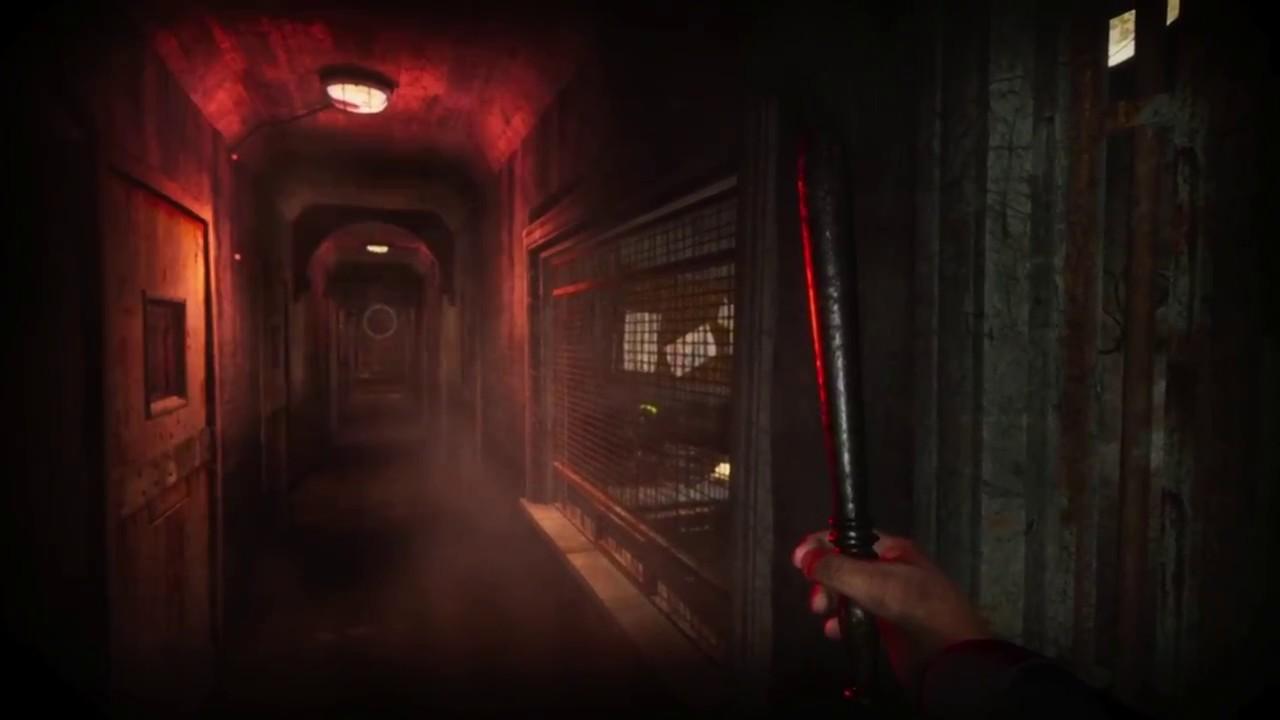 I'm personally quite excited to finally see this out, a good quality horror experience is still somewhat rare with not many developers tackling it. Might be something interesting to livestream…
Some you may have missed, popular articles from the last month: