Oh boy, here we go. SMACH Z is a portable Steam Machine running SteamOS that will be powered by an AMD embedded low-powered SoC.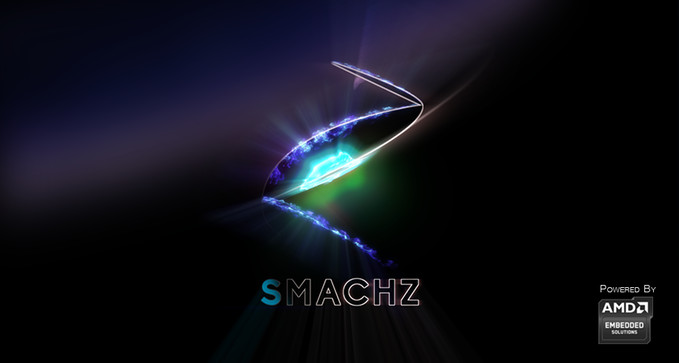 They state it's not an official Steam Machine, as they probably can't use the term officially without Valve giving it their blessing.

I have my concerns about it using AMD, but this isn't exactly a machine that's meant to play the latest and greatest anyway. They did have a whole "play your favourite games" section, with a screen-shot from the Steam SteamOS sale that showed stuff like Payday 2 and The Witcher III which made me quite iffy about their project, but it seems they have now removed it.

They do still state this though:
QuotePowerful enough to play any game on the market: Portal 2, DOTA, Left 4 Dead 2, Team Fortress 2, SOMA, Civilization V, Metro: Last Light Redux, Borderlands 2, The Witcher 2, ...

I think that's quite misleading personally. It certainly won't play any game, especially not on SteamOS, and even more so on AMD.

What also worries me is their timeline. They plan to ship it to backers in less than a year, but looking over their Kickstarter comments they aren't even showing a prototype to people at the moment. That's an extremely short amount of time for a brand new bit of hardware to be finalised and shipped out.

They want €900,000, and they already have €147,517 pledged with 32 days left, so it could hit it quite easily.
What do you think to it?
Some you may have missed, popular articles from the last month: