After waiting what felt like forever, Chasm finally released at the end of last month. Here's some thoughts on my time spent with it. Tested on Ubuntu 18.04 with an NVIDIA 980ti with the 396.54 driver.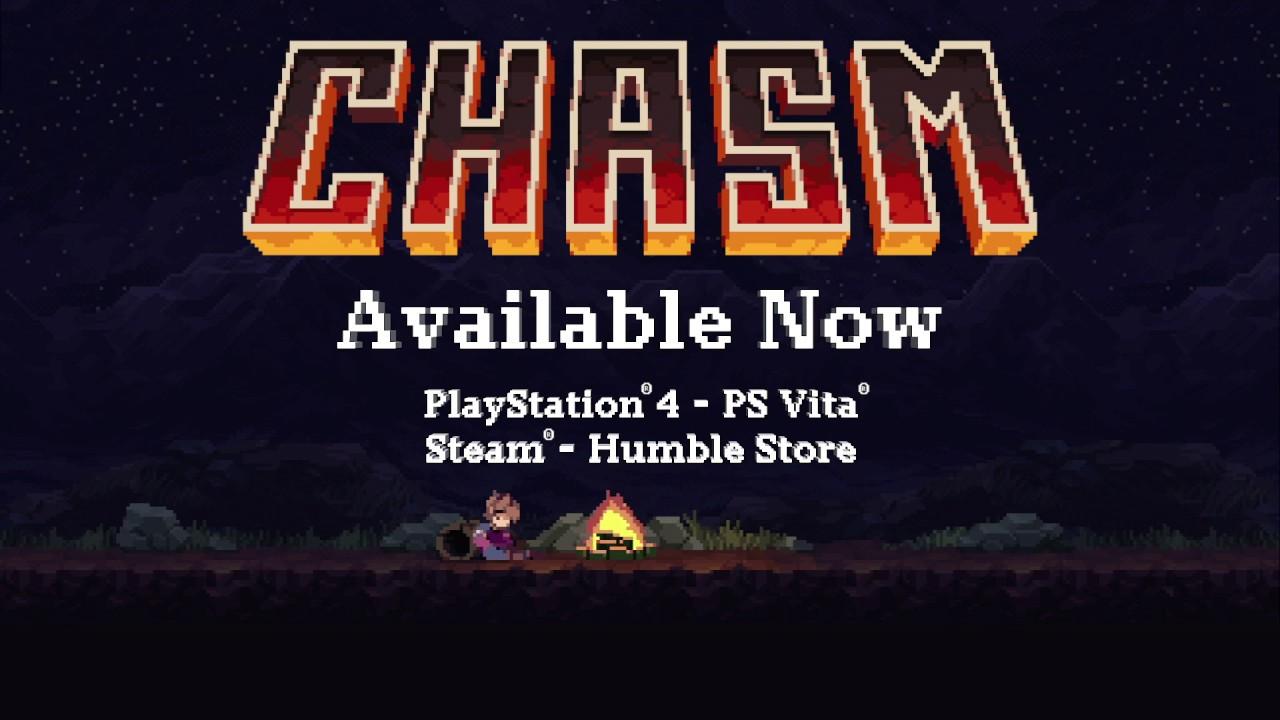 Disclosure: Key provided by the developer.
Chasm is a beautiful looking game, so at least in terms of style it's certainly got what it needs. The controls are super smooth and very precise too, so being able to traverse the world has been (mostly) a breeze. The character and creature art is top-notch as well, some really fantastic design work.
There's quite a lot of different creatures to come across too, so there's actually quite a bit of variety to the combat. Each of them have a different attack pattern requiring you to jump, dodge, duck and learning them all did make the combat quite interesting and certainly a challenge at times. Like all good games, the first set of enemies are incredibly simple and it quickly brings in more. On top of that, with the various different weapons, armour and spells you will need to pick the right tool for the right job.
Smooth controls aren't just required for the combat sections, as it's a platformer it will also require you to overcome moving platforms and all sorts of small platforms. Some of which really were damn tricky to get right, the amount of times I fell from the last platform needed was annoying as hell.
Honestly, as much as I like to rise to a challenge Chasm was especially frustrating to progress through. Each time you die, it throws you back to the menu menu requiring you to manually back to your saved game from your last save point and the repetition from each of those points is a real nuisance.
Each run through is procedurally generated from hand-made rooms stuck together. That sounds cool and it does work well, as everything does seem to fit together rather nicely as if someone did make it all manually. Unless you're planning to run through the same story many times though, the random generation isn't much of a feature—especially since death only requires you to load your saved game. If you're going to use that as a selling point, I think it really needs to show it to you.
On my first run, it didn't detect the Steam Controller as a gamepad. Once I switched it over to the "Gamepad" config instead of the Gamepad with High Precision Camera/Aim" config it seemed to work fine from then. There were no Linux-specific issues I could find.
Overall, the game is good and has a lot to like about it although it's a little simplistic. I don't know if it's because I've been spoilt by Dead Cells but in comparison Chasm felt quite tame. I enjoyed it for the most part though and i do recommend it if you enjoy adventure platformer metroidvania-type games but it's not a game I'm going to be playing through more than once.
You can grab it from Humble Store (DRM free + Steam key) and Steam.
Some you may have missed, popular articles from the last month: