Star Traders: Frontiers, the space RPG developed by Trese Brothers Games is planning to leave Early Access on Wednesday next week.
While in Early Access, they've managed to push out around 80 patches to improve all aspects of the game including adding in: 24 new types of ships, more than 100 new ship components to customize the perfect craft, 2 new character Jobs, 32 new Talents, 52 new mission types and absolutely loads more.
Latest trailer: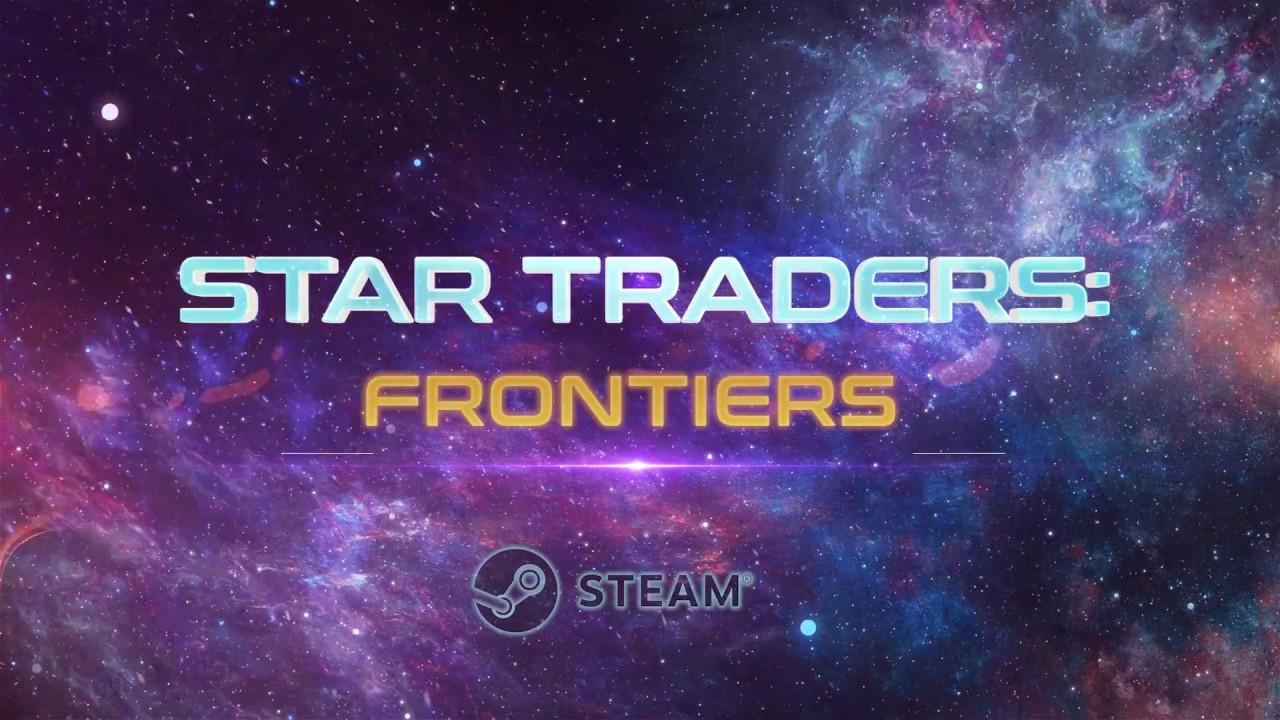 Some features (not a full list):
Explore a rich, open universe: Discover endless procedurally-generated galactic maps, meet unique characters, and take on enemies to conquer the galaxy!
Become an intergalactic captain: Take on the role of a spy, smuggler, explorer, pirate, merchant, bounty hunter, and more (26 jobs total)!
Customize your own spaceship: Choose from more than 300 upgrades and build your very own vessel to venture across the vast reaches of space.
Assemble and tailor a loyal crew: Assign talents and equip specialized gear for every spaceship crew member.
Experience an ever-changing narrative: Decide to make friends or foes with other factions and influence political, economic, and personal vendettas.
They seem to have done well, with a user rating on Steam currently being "Very Positive". Well known Linux video star, Hex DSL, even did a video practically ranting about how good it is and he usually has rather good judgement.
We should be taking another look once it's out, BTRE already took a look early-on, but his thoughts probably don't reflect the game it is now.
If interested, you can find it on Steam right now.