Looks like the Beta of ASTROKILL [Steam] went well, as the developer just pushed out a big update and with it comes official Linux support. Not only that, it's another game to support Vulkan on Linux!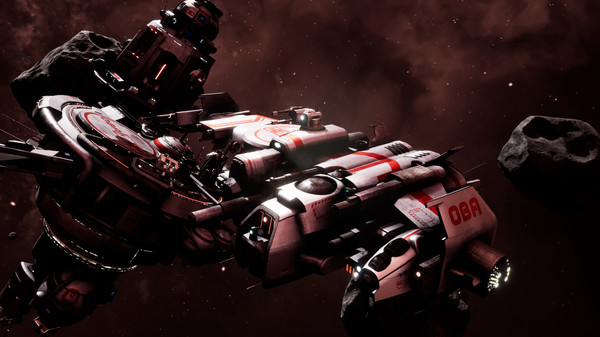 The game has also gone through a bit of a graphical overhaul with the latest patch. The developer worked on new planets and moons, asteroids were reworked to look better, explosion debris now has more variety and more.
AI has also seen some improvements, with it now capable of prioritizing and taking territories. It can also now gang up on you, so watch yourself.
On top of that, ASTROKILL now features a new conquest-style gameplay mode along with a bunch of changes for existing missions.
About the game:
Focused on combat without compromising realism, ASTROKILL is a modern space shooter drawing inspiration from old-school games like TIE Fighter and Freespace 2. Players pilot fighters, gunships, interceptors, and medics (in 1st or 3rd person) from warring factions in ballistic dogfights. Wage war flying for either the sprawling Dominion of Man or the rebellious Outer Belt Alliance!
It's an impressive game, with some really fantastic combat. It really does remind me of Freespace! It's frantic, the weapons sound awesome and it's quite difficult. Once finished, I think it's going to be an excellent space combat game.
Some you may have missed, popular articles from the last month: