Helium Rain, the space simulation and strategy game from Deimos Games has left Early Access as a rather impressive game.
I really love what they did with it too, while you can purchase the game to support the developer, the source code is also available under an open source license on GitHub.
About the game:
Helium Rain is a single-player space simulation that places you at the helm of a spacefaring company. Trade resources, buy ships and stations to fulfill contracts ! Dock at stations to buy and sell you wares or upgrade your ship, upgrade your technology to be more efficient and militarize your fleet to prevent piracy.

You will need to master both real-time action and long-term strategy: destroying a freighter has a direct impact on the economy, while declaring war will make your spaceflight environment slightly more hostile...
It has a very clean style to the interface, as well as some pretty breathtaking visuals around some of the planets, the spaceship design is also pretty sweet. Well worth a look.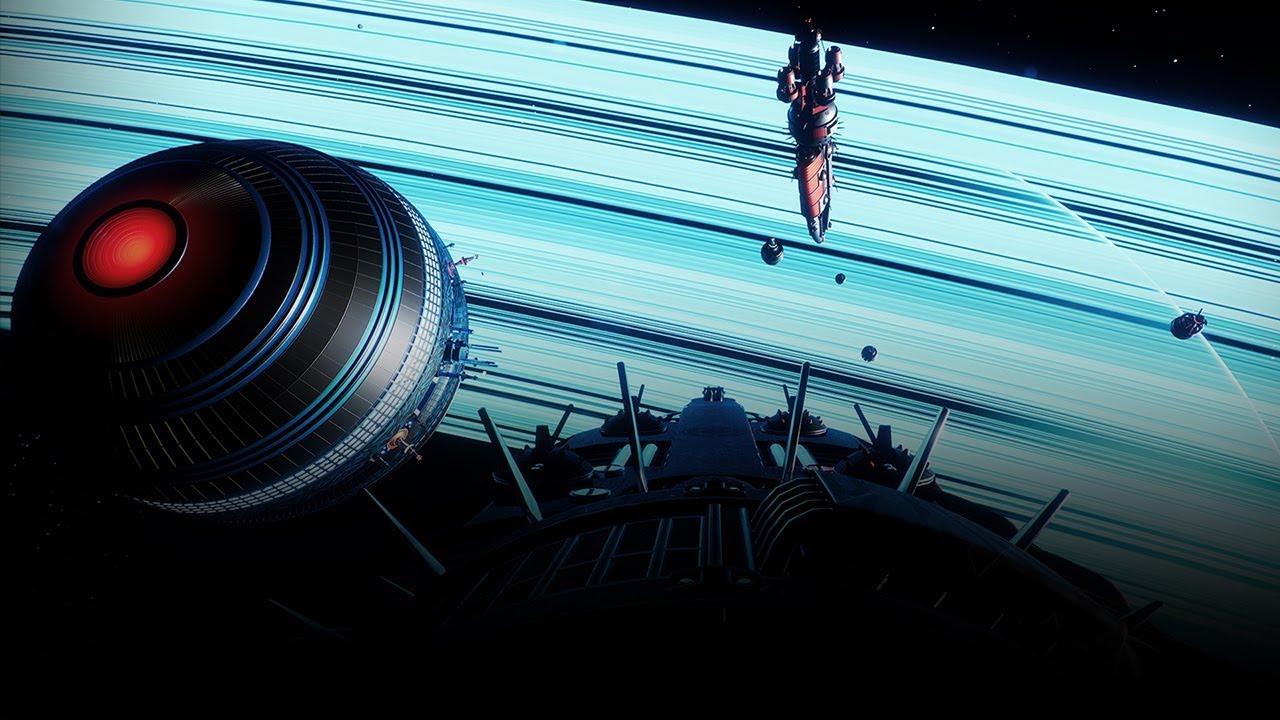 It's not a story-based game, so it's more for those of you who like to go your own way, explore, trade and destroy. Due to how everything works, it's much more of a simulation game than some space sims out there and it really is impressive. I think it's a big shame it's been so completely overlooked elsewhere.
Feature Highlight:
Realistic economy model with supply and demand
Strategy gameplay with procedural quests, world exploration, technology upgrades
13 playable ships with weapon and engine upgrades
Fast-paced combat with a Newtonian flight model
Localized damage model for spacecrafts
Quick-play skirmish mode
Find it on Steam.