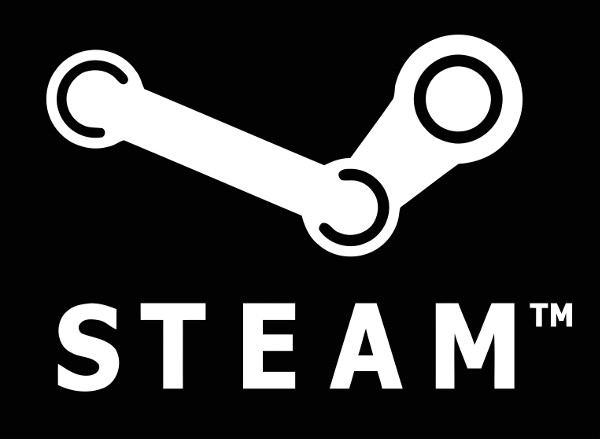 Thanks to the ever more awesome SteamDB, we have a possible list of games Valve will demo on Steam Machines at GDC, and the list is interesting.
The List
(As of 22/02/15)
- Don't Starve
- Darkest Dungeon
- SteamDB Unknown App 346960 (hmmm...)
- Counter-Strike: Global Offensive
- The Talos Principle
- Batman™: Arkham Origins
- METAL GEAR SOLID V: GROUND ZEROES
- Tomb Raider I
- GRID Autosport
Before anyone gets too excited, remember part of SteamOS is game streaming, so certain games might only be streamed. However, for Steam Machines to really take off, why would they still show Windows games? This has me thinking they could well be all native. GRID, METAL GEAR and Batman could be pretty huge for us, and we really do need a good racing game.
I actually had GRID back from when I used Windows, and I couldn't fault it. If it does come to Linux I will no doubt buy some DLC and extra copies to show my own support of it.
The interesting "SteamDB Unknown App 346960" has us puzzled too, as it's too high an ID number for a Valve game, but that can easily be changed their end, so it could be to throw us off. It's probably nothing interesting though.
The SteamDB guys even note "Relax people, it's most certainly not Half-Life 3.".
It's time to really start getting excited now, so what are your thoughts?
GDC is right around the corner, and all I want to know is when I can get my hands on that damned controller!