I'm always curious to see how hacking mechanics make it into games and Squally seems like it could be an interesting attempt to teach a little. It was partially funded on Kickstarter, where the developer gained over $5K in funding.
Here's what they say about it:
Squally is a 2D puzzle RPG game that teaches video game hacking -- WITHOUT boring lessons, lectures, nor the need for prior experience. Instead, Squally teaches hacking through fun engaging puzzles where learning is a by-product.

This is not crappy education software masquerading as a game. Entertainment and education are equally important, and this game won't disappoint.

A 12 year old should be able to complete the main storyline in this game. For the more hardcore players, there will be more challenging side content. Topics such as data types, data structures, bin/dec/hex, and x86 assembly are gradually introduced through puzzles and gameplay.

In other words: this game teaches you the hardest parts of computer science in the coolest way possible.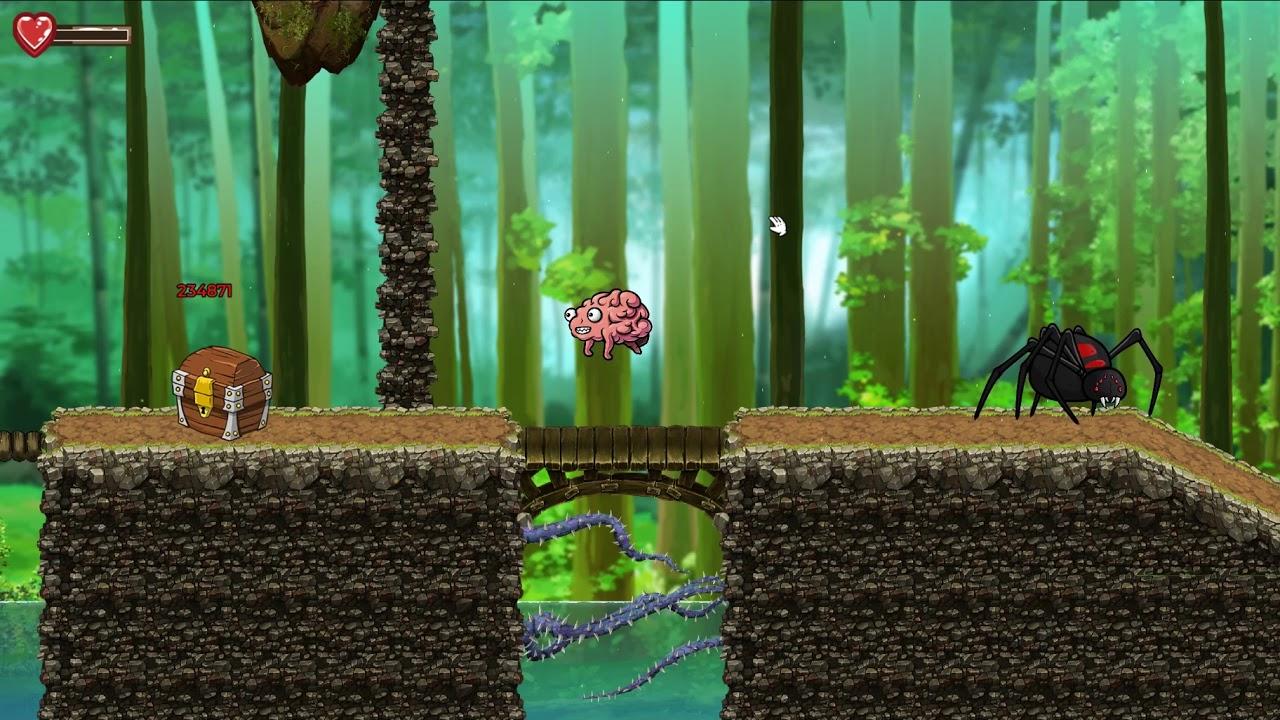 Note: You can also see a story trailer here.
Their current plan is to release it in stages of various mini-games along with chapters of a story mode. Doesn't seem like they have a set date yet other than soon, as they seem to be waiting on approvals from Valve for their Early Access release. Once out, they plan to remain in Early Access for at least a year.
Find the Steam page here along with a demo to try out here which ran perfectly on Ubuntu 18.10, the demo only currently includes their mini-game Hexus which is supposed to "teach Binary/Hex".