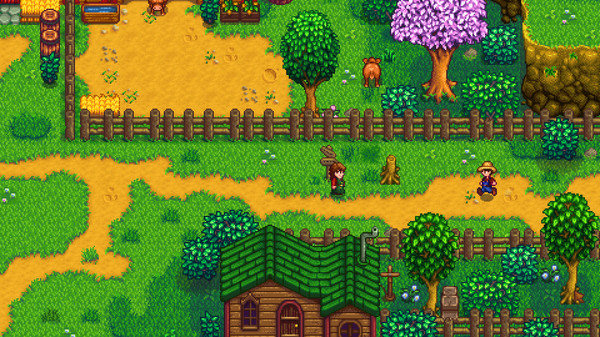 Good news all those waiting on Stardew Valley, as the developer has stated in the latest update post that it will be ported and he's taking help from Starbound creators Chucklefish to do it.
The Starbound Linux version has always worked pretty damn well, so it's good news. Shame he decided against working with Ethan Lee who already put in quite a bit of effort, but the developer of Stardew was already working with Chucklefish since they publish it.
QuoteNow, there's obviously a huge amount of work involved to achieve all this… and I am just one person. I know in the past I've been very adamant about doing everything myself… and I still am, when it comes to game design and content. However, I've decided to seek outside help for some of the more technical things listed above. More specifically, I've accepted an offer from Chucklefish in which they will handle the porting, localization, and the technical side of multiplayer. This will allow me to focus on creating new game content for version 1.1, which I will continue to do entirely on my own.
See the
full update post here
.
The games popularity amazes me. It still has over 13,000 people online right now months after release. I look forward to playing it natively on Linux. I tried it out briefly in Wine after being gifted it a while ago, and it was too annoying with the issues I faced, so I am waiting to play it properly. Certainly seemed like a sweet game.
Some you may have missed, popular articles from the last month: