It seems Ashes of the Singularity won't be the only Stardock game coming to Linux, as they've said Star Control: Origins [Official Site, Steam] will also come.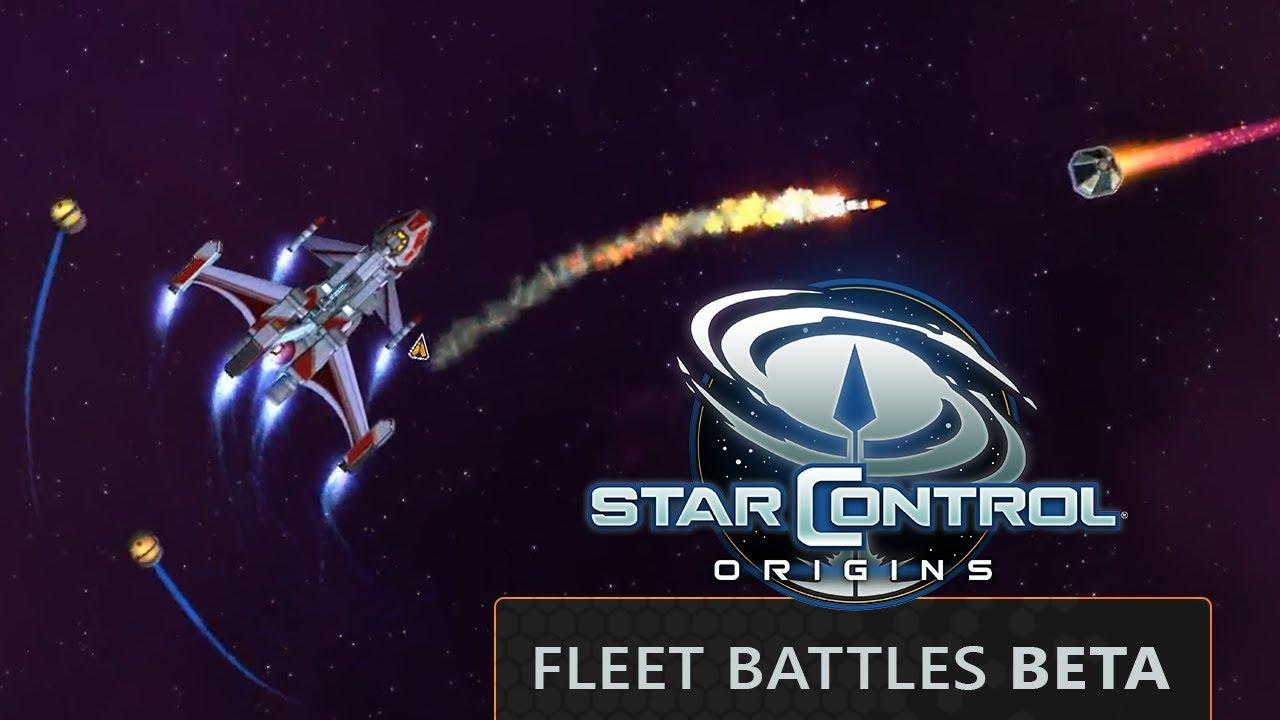 About the game:
Explore a living galaxy filled with alien civilizations, new and exotic worlds, pulse pounding combat, and a deep, rich history that is yours to unravel!

Congratulations! You are the Captain of Earth's very first interstellar ship. That's good. Really good. So very good. There's just one small problem. Barely worth mentioning but a hostile alien race known as the Scryve want to exterminate us. We need you to go find allies, discover and use these so-called Precursor relics to upgrade your ship and try to avoid getting eaten along the way so that you can save humanity. We don't want you to feel pressure though. Just the very future of the human race rests on your shoulders.
Writing on the forum, Stardock CEO said this in reply to a post asking about platforms:
Targeted platforms:
Mac
Linux
PS4
Switch
XBox One

The order in which they're focused on will be based on ROI of course.
Sounds like the Linux release won't be for a while, since it's probably quite low on the list when talking about ROI (Return On Investment), but good to know Stardock is planning to dip their toes into Linux gaming a bit more.
They also re-confirmed their intent to release Ashes of the Singularity on Linux, which will be their first title:
Ashes of the Singularity is going to be our first Linux game that uses Nitrous.
Looks like it's good news all around, looking forward to seeing them both on Linux.
Some you may have missed, popular articles from the last month: