Update
:
Valve said
this about the missing option to run a game with the big picture mode overlay from the normal desktop client:
QuoteYou have to have a Steam controller active for the config editor option to be present, but the overlay option is disabled right now on Mac and Linux due to focus tracking bugs in SDL preventing it from working properly. This was originally specified in the beta release notes, but got lost in translation, sorry for the mixup.
Original article
A pretty major Steam Client Beta just landed, and with it comes hardware accelerated encoding for In-Home Streaming on Nvidia with Linux, and you can also now configure the Steam Controller for desktop mode (including using the big picture overlay when launching from the desktop client).
QuoteGames launched via the desktop client with an active Steam Controller can optionally use the Big Picture overlay.
This should mean now you don't have to run everything in Big Picture Mode to use the Steam Controller, which is extremely welcome.
Although, I have been unable to get it to work, it looks like it has a new checkbox here: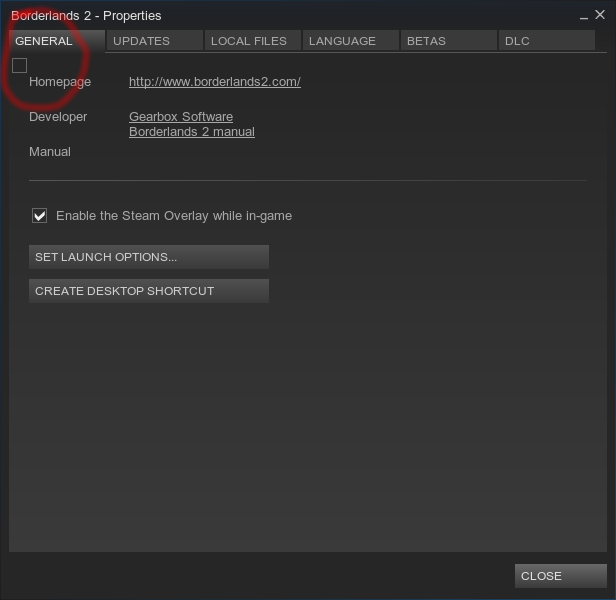 I
assume
that's the one to make it use the Big Picture Overlay, but there's no text to accompany it (totally a bug), so I could be wrong, but it's the only new option around in the desktop client. I imagine it's just totally broken right now on Linux at least. There's no new option in Big Picture Mode to tell the desktop client to use the Big Picture overlay either.
They also added:
QuoteThe controller configuration for a game can now be edited from its desktop library context menu
You have to have your controller setup, connected and turned on for this option to even appear, which confused me a bit.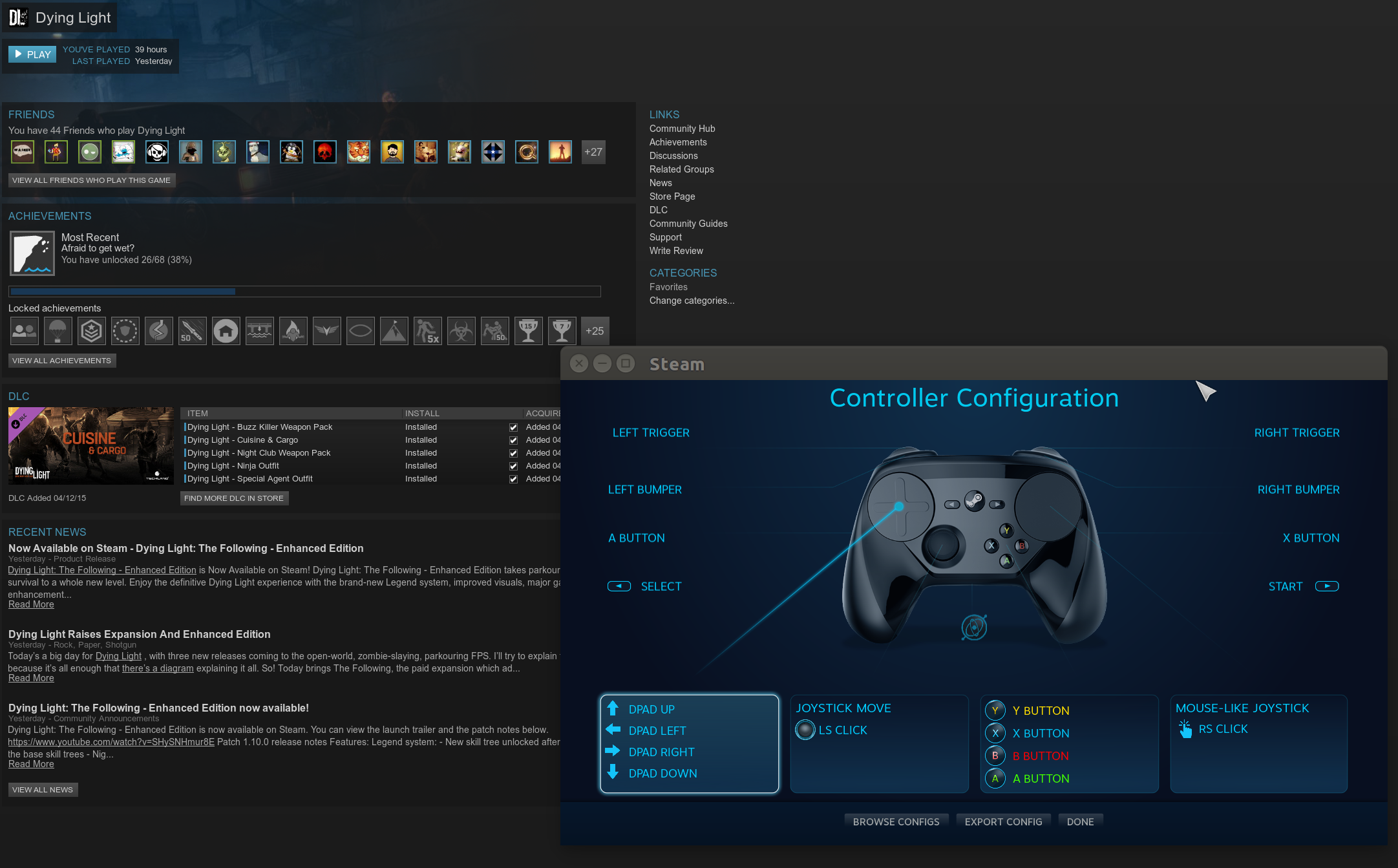 There's the usual performance tweaks for the Steam Controller included, as well as an option to turn it off after 5 or 10 minutes of inactivity now too.
The Nvidia hardware accelerated encoding could be making the way to finally supporting the Broadcasting feature on Linux/SteamOS too.
See the
full update notes here
.
Some you may have missed, popular articles from the last month: