Puzzle game Evergarden from Flippfly is out today with Linux support and not only is it gorgeous, it's also a very interesting puzzle experience. Note: Key provided by the developer.
About the game:
Lose yourself in an endlessly satisfying puzzle game set in the midst of a mysterious forest world. Transform your garden by combining plants into strange new forms, and unearth deeply hidden secrets as you become engrossed in the game's calming rhythm. Wander into the forest and help bring it back to life with the help of Fen, your creature guide. Evergarden may feel familiar at first, but you will discover it is like no game you have played before.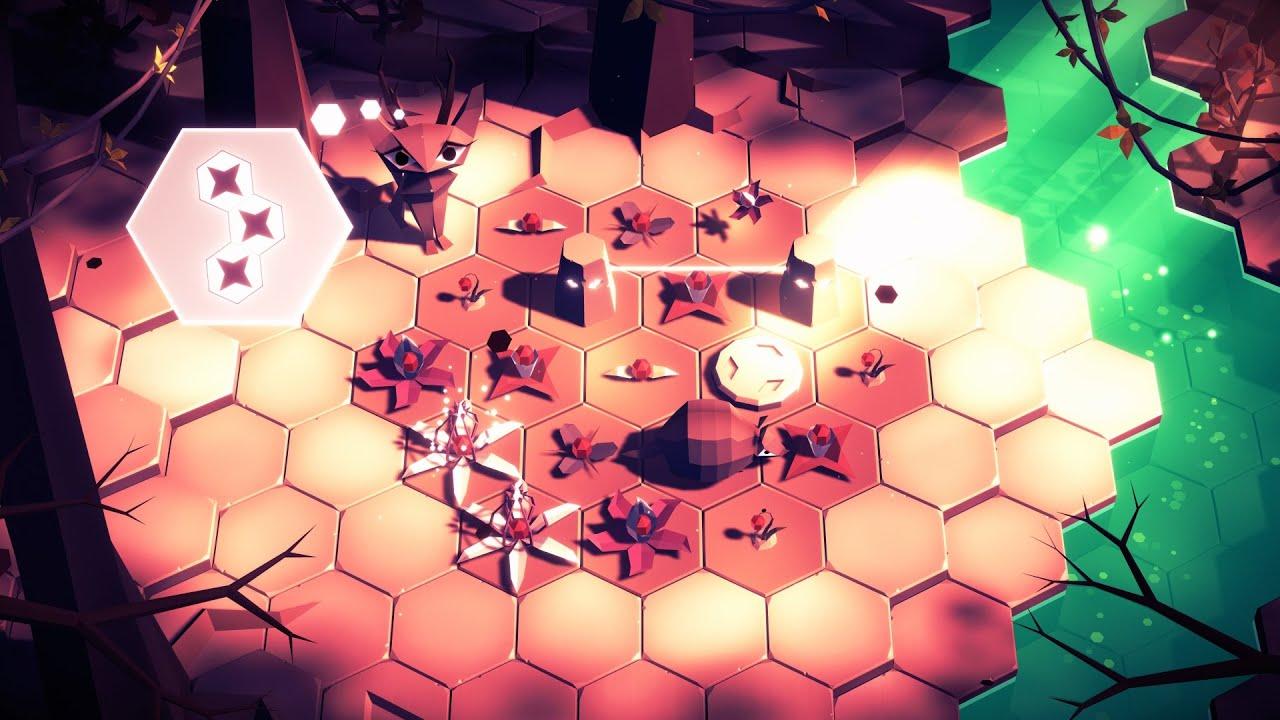 The basic idea of it is really simple, with you essentially shooting seeds from one plant into a free tile or combining the same plants to create a more advanced variant. That sounds easy enough, but it will require you to combine them into specific patterns to get a higher score, which can be damn tricky depending on how you've set yourself up.
A game where a fair bit of experimentation of patience is needed, because practically nothing is explained and there's a lot of hidden rules and such you will find as you play more of it. Truthfully, I actually find it quite difficult! Even so, I absolutely love the incredible design (both in terms of graphics and the gameplay) and they're certainly not kidding about losing yourself in it, time seemed to slip away as I attempted to get further into it. Every time I managed to beat my previous score, I would check the scoreboard and see I still managed to slip down it—there's obviously a lot of people way better than me at this.
Works great on Linux too, haven't found any issue with it. Find it on Steam where it's 17% off until August 23rd.
Some you may have missed, popular articles from the last month: