Easily in my top five releases this year, Streets of Rogue from Matt Dabrowski and tinyBuild has now left Early Access with Linux support in good shape.
Streets of Rogue is pretty difficult to describe accurately. You're part of The Resistance, who are trying to take down the Mayor. How you go about doing that, is entirely your choice. You can run through every level guns blazing, you can sneak and hack, you can put everyone to sleep or take over their body. There's choices within choices with a sprinkle of absolute chaos.
You go through a procedurally generated city, doing missions to access the next floor. The missions are random each time too and while the missions themselves are usually quite simple, it's all about what happens during them that makes it fun. You will encounter all sorts of people too! There's opposing gangs, slavers, cannibals, police, firefighters and more.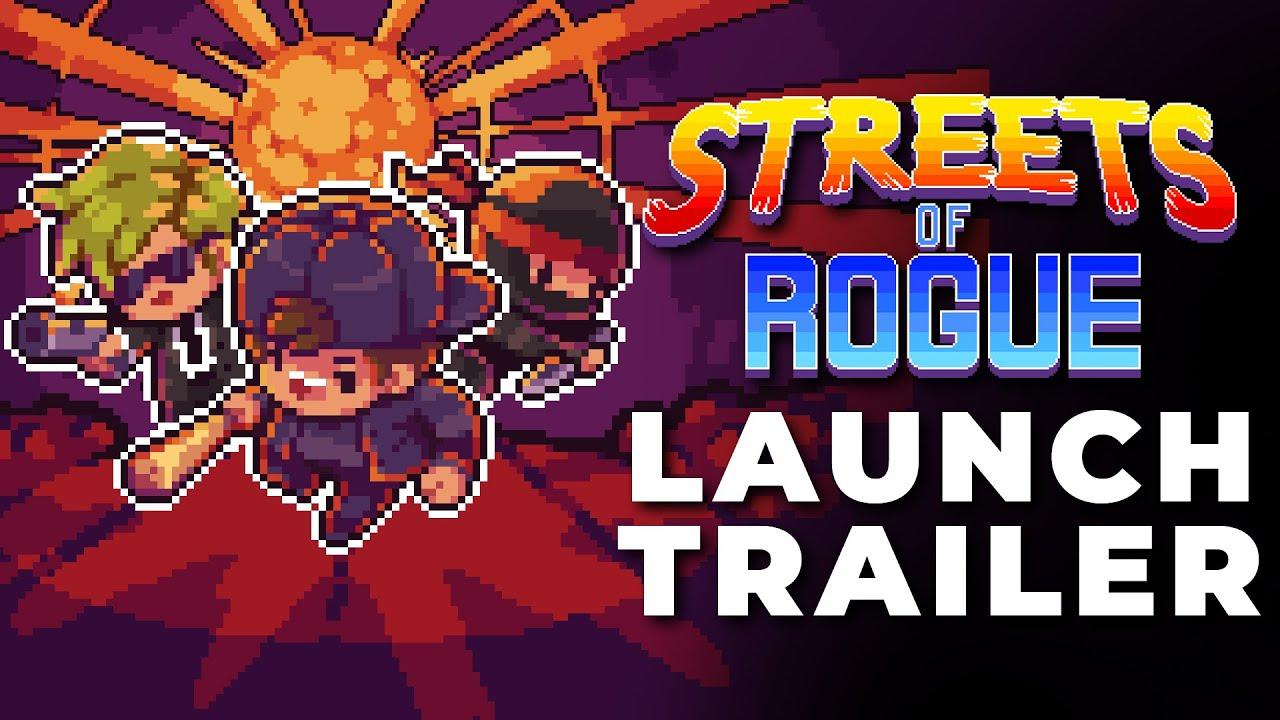 There's many reasons Streets of Rogue can get crazy. Doing simple things can have seriously unexpected consequences and set off a big chain of events and things get wild pretty quickly. To help with the madness, your character will also level up as you perform actions and when you go to another floor in the city, it will let you pick a trait. The traits are ridiculous too like the ability to punch people through walls, no damage from explosions you cause, have followers stay with you through each level, bullets causing fires and so on.
Want to see just how wacky it can get? See the below short clip from our 10 year video (which was from our previous Streets of Rogue livestream):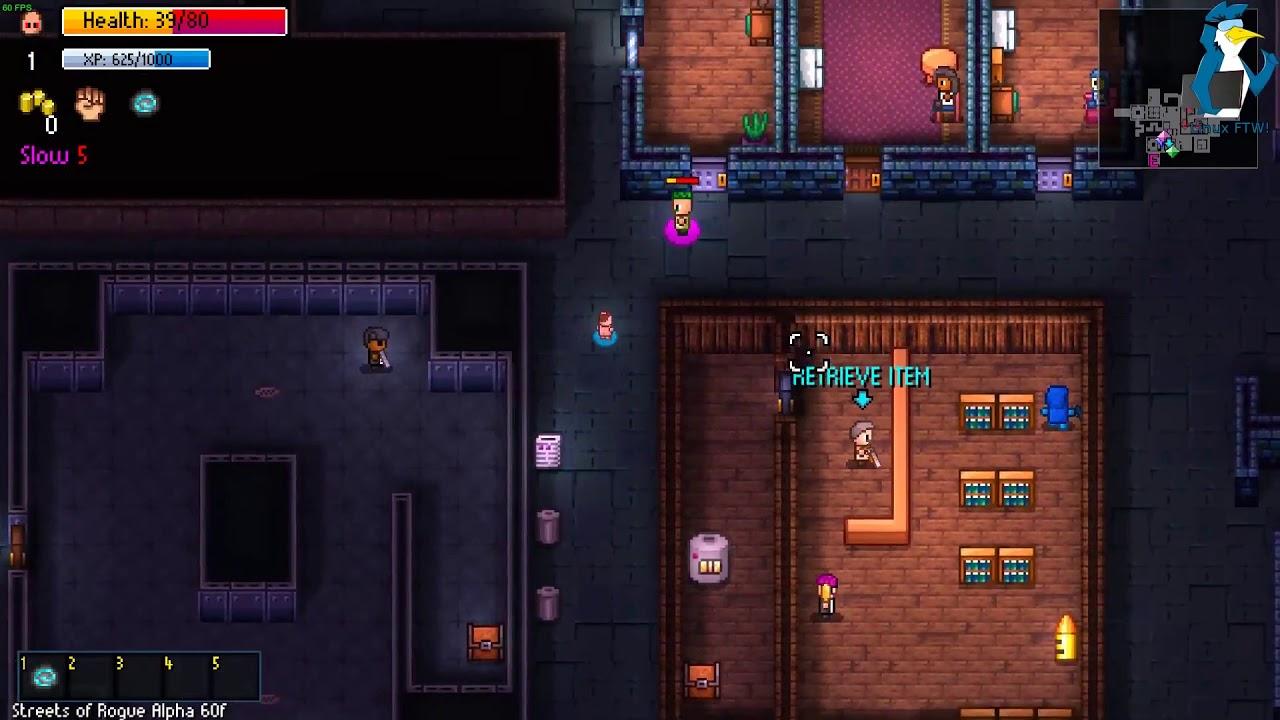 Streets of Rogue is described by the developer as a rogue-lite, since it has permanent death so if you die during a run you're out and you need to pick a new character and start again. However, there is some progression. You can unlock new characters by doing various quests needed like not killing anyone, not alerting anyone and so on. On top of that, you also earn Chicken Nuggets which were banned by the evil Mayor, a permanent currency you can use any time in the Home Base to unlock new possible character traits and item rewards to get in future runs through the game.
I have to admit, the new tutorial is unexpectedly amusing. I've been playing it for a long time but decided to give it a go, to make sure I tested all parts of the game and it's a very good introduction to the madness.
If you enjoy playing with others it has you covered too, you can play online with up to three others and play in local co-op too.
To remove this from my top 5 releases this year, is going to be very difficult for any game developer. Streets of Rogue has so many things to love about it and playing it through many times never gets boring.
While it's now fully released, as expected it's not the end of development on the game. They've said they will be working on more characters, items, traits and just more of everything really by the sounds of it.
You can grab it on Humble Store and Steam.
Some you may have missed, popular articles from the last month: