Update 19/09/18: GOG have released a patch that fixes the decoding issue, cutscenes now play properly.
For you GOG fans, they've added another quality Linux game! The Count Lucanor, a 2D mystery and horror adventure is now up with Linux support.
The game originally launched back in 2016, it took GOG quite some time to get to this one. As always though, good things come to those who wait as it's been received rather positively by users and critics.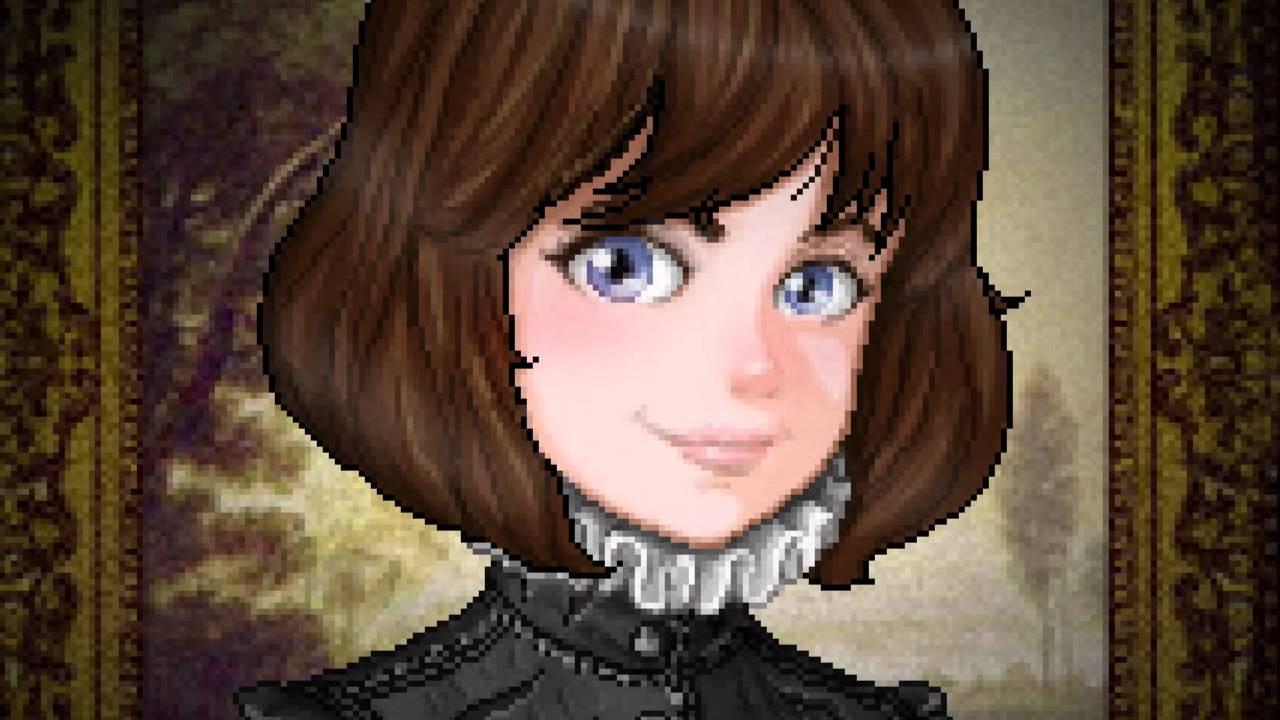 A little about the game:
With a retro, halfway-between-8-and-16-bit style and inspired by classic games like The Legend of Zelda, Yume Nikki, Silent Hill or Dark Souls, among others, The Count Lucanor is an amazing mystery and horror adventure set in a fairytale world. The game features important choices, alternative endings, secrets and different ways to solve puzzles.
Some of the gameplay features:
Exploration: Walk the Tenebre Castle and place candles on the ground to light up your path.
Conversation: Talk to NPCs to get important clues and unravel the mystery of the Count Lucanor.
Choices: Your actions change the course of story, with five different endings and several subplots.
Stealth: Hide under tables and behind curtains to go undetected.
Puzzles: Use the items you found wisely in order to progress.
Skill: Avoid traps and enemies in the castle by anticipating them.
Thruthfully, it's a game that I never managed to get around to until now, with thanks to GOG for sending a key in. After testing it, the cutscene playback on Ubuntu 18.04 is a little odd. It seems to have some problems decoding, but thankfully they have a slideshow fallback so it's not a huge loss.
Check it out now on GOG if you hadn't seen it before.
Some you may have missed, popular articles from the last month: