The Dark Mod is an excellent free standalone game inspired by the Thief series and they just recently put out a fresh release.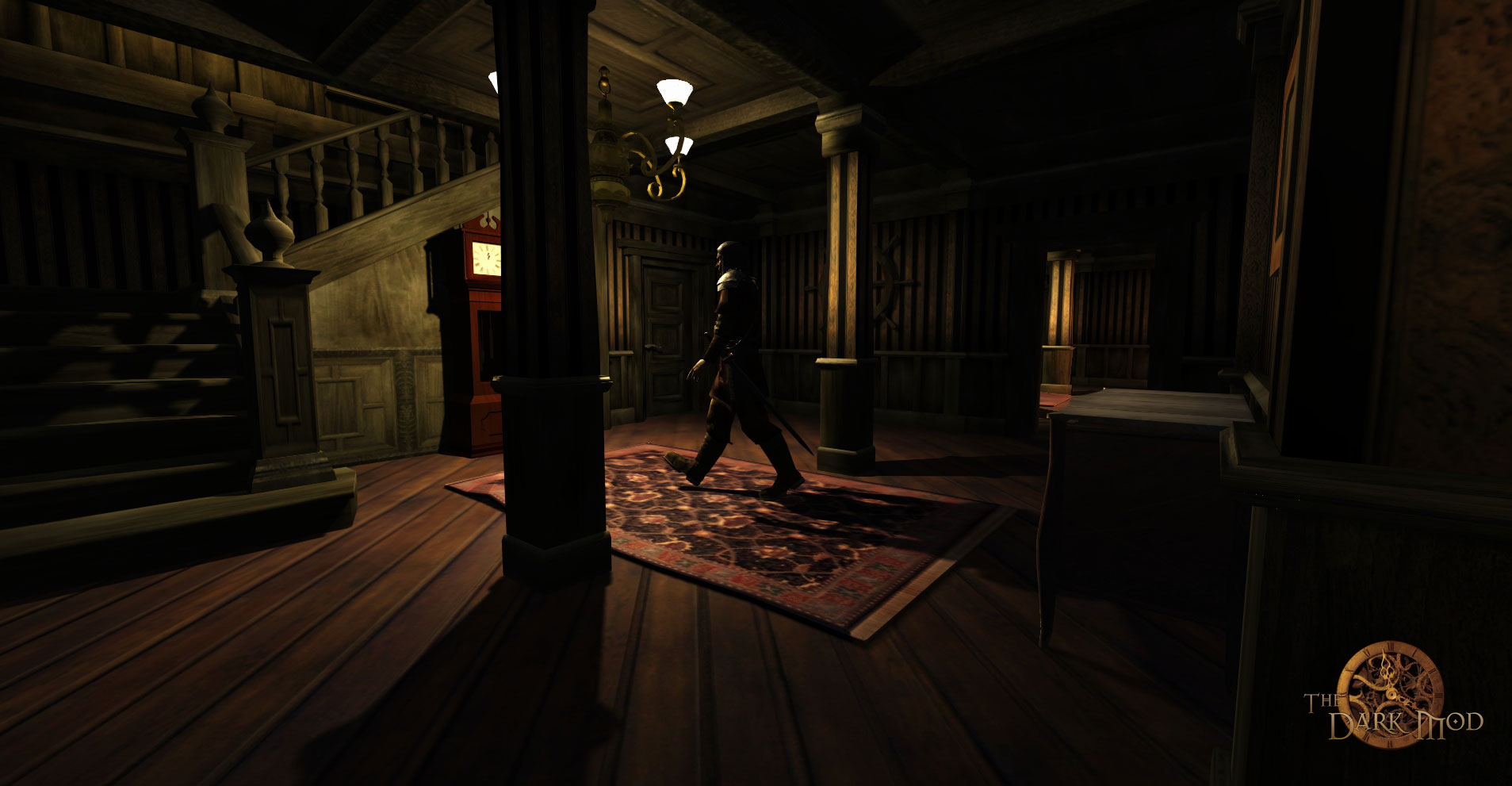 While this 2.07 release isn't a major one, it's mainly a "stability release" aimed at cleaning up issues from the bigger release they put out last year.
It comes with improvements to the AI so now they react properly to flashbomb attacks while seated, they also now handle bodies obstructing door closure and they will also "properly return to seated coordinates after being interrupted from patrol routes".
There's numerous graphical updates too, including the ability to now change most graphical settings without the need for restarting the game. That's pretty sweet! A new experimental Shadow Maps feature with "contact hardening" made it in too, which should offer better performance. Lots of sound work went in too adding in missing sound effects, they enabled "HRTF by default for better positional sound" although they say that only works with headphones.
On top of all that there's performance improvements, many bug fixes, new assets for modders and so on. See their update here with the full changelog here.
Also, they've said for The Dark Mod 2.08 it's going to require at least OpenGL 3.3 as they are planning to move more of the "renderer off the CPU onto the GPU" to improve performance even more.
A very impressive project, very happy to see it so alive with new enhancements. Projects like this are why I absolutely love PC gaming!
Some you may have missed, popular articles from the last month: