Launchbox [Official Site], an application that aims to be a one-stop shop for launching all your games may see proper Linux support if there's enough interest, with some of the work already done.
They even did a livestream to talk about porting it. In it, the developer working on the Linux version specifically mentioned the privacy issues in Windows 10 (even though they like it) as a reason for doing this. Even with the developer stating they love Windows 10, they also made their thoughts on Linux quite clear—"It is amazing what the community has come up with here, in all these various software packages that comprise Linux, it's incredible, it's no question for a free and open source set of software Linux is absolutely incredible and amazing.". I'll be honest, that warmed my heart right up.
They specifically said they've had requests for a Linux version over the past few years, but what makes me really like them is the fact that they understand the amount of requests they've had, is different to how many people might want it in the wider community.
Check the video out: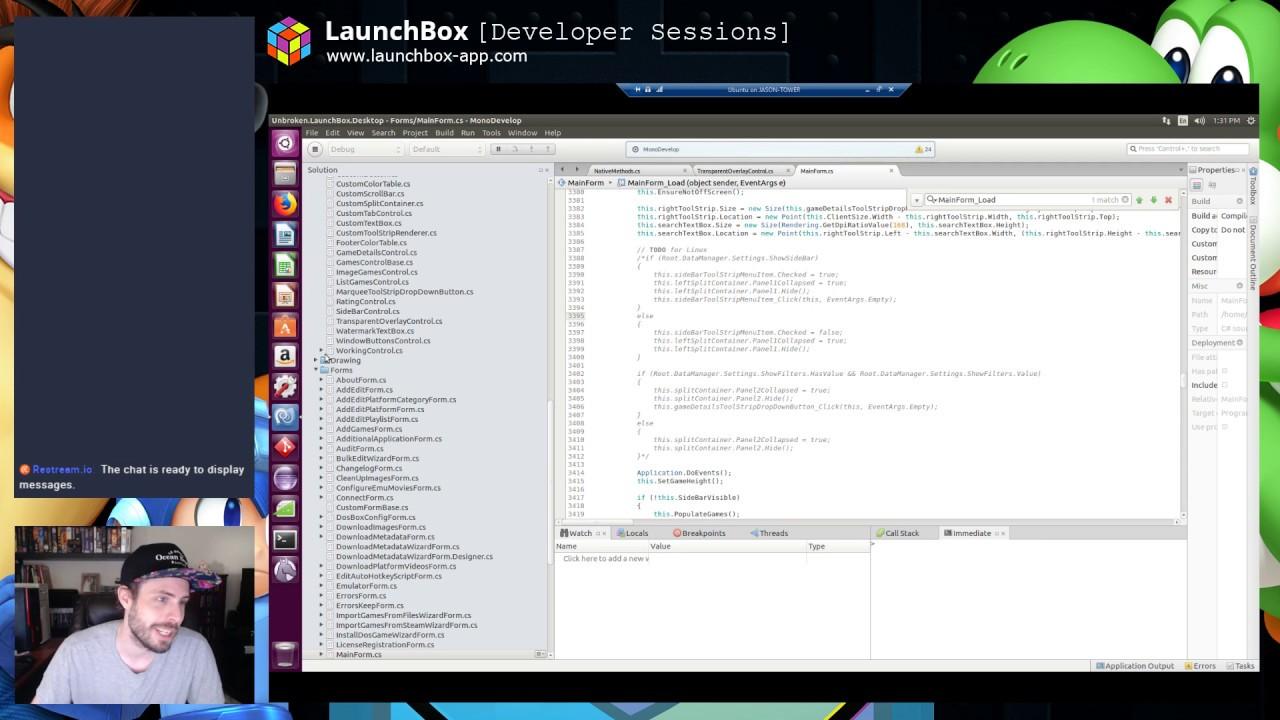 To be clear, they're currently only talking about Launchbox, not "Big Box" which is like their full-screen Steam Big Picture-like interface. However, if it works out well they will also looking into porting Big Box as well. It would require a completely rewrite of Big Box though, so it's not something that would happen anytime soon.
I will say, to be clear, we do have open source game launchers already on Linux like Lutris, RetroArch and various others. However, a key part in getting more people to use Linux for work and play, is getting the applications they already love and use from Windows onto Linux. It's an important step, which I'm sure many will understand even if there's software that might be slightly similar already.
You can fill out their survey here, if you're interested in seeing this on Linux properly.
Thanks for the Twitter tip nullzero!
Some you may have missed, popular articles from the last month: