Did you get a little worried at the start of that headline? Fret not, as it's about the game 'The End Is Nigh' and it's now out of beta on Steam for Linux.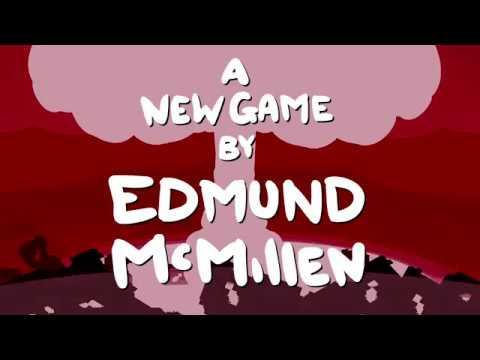 Previously, you needed to opt-in to a beta, but now you can just purchase and install right away. I still think it's fantastic that after porting it to the JUMP service, the developer then asked Ryan "Icculus" Gordon to port it to Linux as well. Especially as it's so highly rated, it's another solid game for our platform.
About the game:
The End Is Nigh is a sprawling adventure platformer where the player takes control over Ash, one of few "things" that have "survived" the "end of the world".
Follow Ash as he flops his way through a future of pain and suffering. Feel his stress levels rise as you throw him into an endless swarm of decaying, mutant animal-like creatures and help aid his final epic quest... to simply make a friend (out of pieces of people he finds along his journey).

Oh, also you collect video game cartridges and tumors! if that does anything for ya.
I do love their feature list, especially the last one—how hilariously honest.
Features:
600+ levels!
12+ explorable chapters!
20+ collectible and fully playable mini game cartridges! (each with their own tiny achievements!)
80+ achievements that will make you feel good about yourself
100s of collectible little squishy tumors!
loads of hidden extras and endings that you will probably see someone else find before you do!
and stress!
Have you already picked it up, or were you waiting for it to leave beta? Anyway, you can find The End Is Nigh on Steam.
Some you may have missed, popular articles from the last month: