Surviving Mars is set to get a bit more competitive with the Space Race expansion just announced pitting you against rival colonies.
While I do love Surviving Mars one thing is for sure, it can end up feeling lonely after many hours. Space Race will change that, as AI colonies from rival sponsors will also attempt to set foot on Mars. You will be competing for the already light resources, trade with them, pinch their colonists, deal with distress calls and more.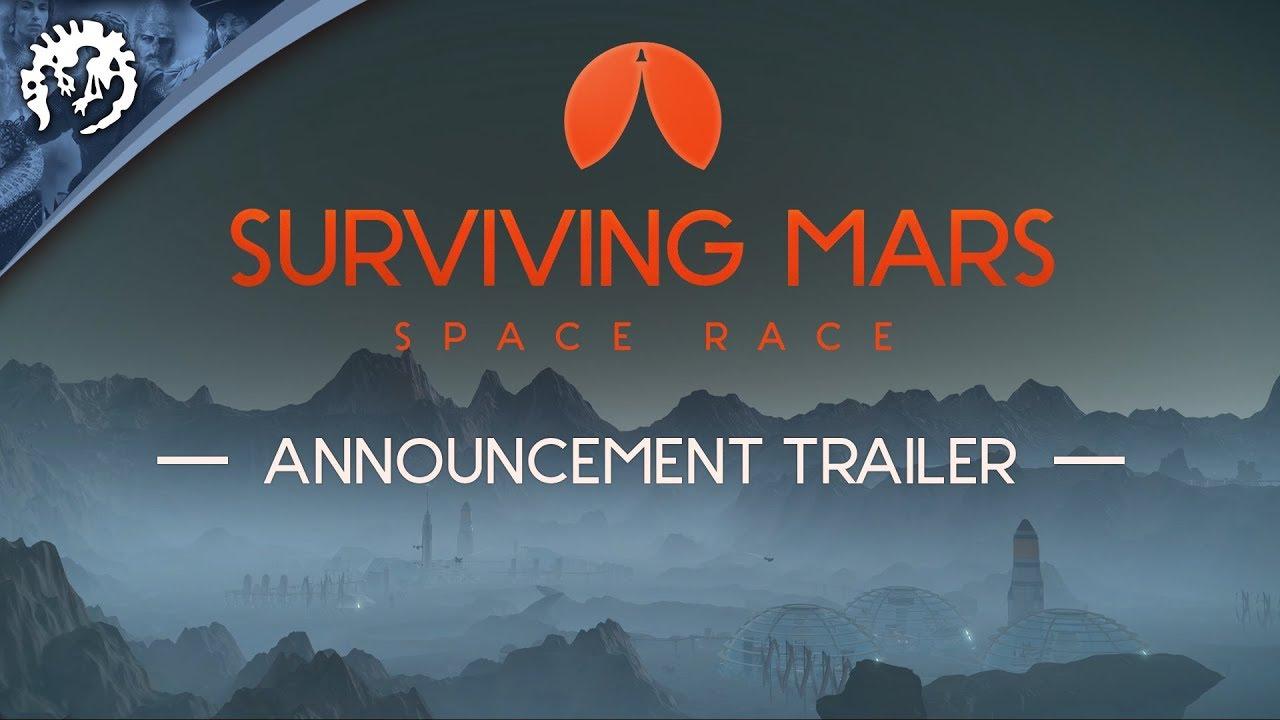 Here's what else it will feature:
Earth to Mars, repeat, Earth to Mars: No matter how deep in space you go, you gotta follow the money. Each sponsor comes with its own sets of Challenges to complete as you further their individual goals for colonization.
Represent the Dome Team: Each sponsor has their own unique vehicle and building that only their colonies can construct and take advantage of in their mission. Express the individuality of your space-faring conglomerate inside and out of your domes.
New Money, New Problems: Meet two new players in the fight for the final frontier. Japan and Brazil are now available as brand new mission sponsors and are ready to move heaven and Mars to make their mark!
Expect the Unexpected: Experience narrative events throughout your colonization process that help reveal the realities of life in the dome and challenge your management skills.
It will come in two additions, the standard edition will have all those main features and a Plus edition which will include a new radio station and some more building customisation options.
If you don't own Surviving Mars yet it's currently on sale on Humble Store with 30% off. Otherwise, head to GOG and Steam.
Already own it? You can pre-order the expansion from Paradox directly.
Some you may have missed, popular articles from the last month: