The developer of The First Tree [itch.io, Steam, Official Site] emailed in to let everyone know that their beautiful 3rd-person exploration game is now on Linux 'due to a ton of requests'.
Linux support arrived as part of a major patch, which improves gamepad support, adds an option to invert the Y-axis and Camera Sensitivity options are in too. On top of that, a bunch of bugs were also squashed.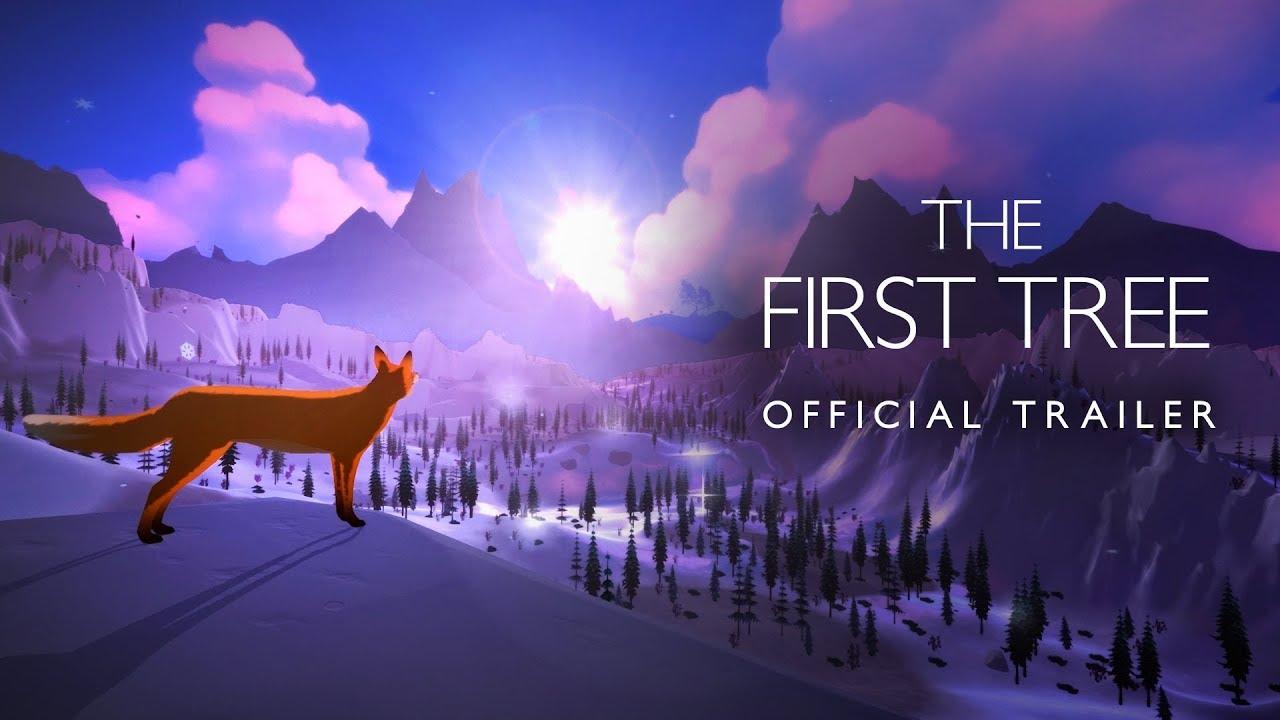 Features:
For fans of Journey, Firewatch, and Shelter.
Not a "fox simulator," but an emotional, intimate story by a one-man team with an ending you won't soon forget.
Featuring a gorgeous soundtrack by acclaimed artists like Message to Bears, Lowercase Noises, and Josh Kramer.
A short game (about an hour and a half) focused on story with some light puzzle solving and platforming.
Includes English subtitles along with an easy-to-use fan translation system. (see Discussion Forum for more info)
The developer sent in a key, so I gave it a run and apart from a minor multi-monitor issue, with it initially displaying on the wrong screen, it seems to work rather nicely. I was able to solve that issue by setting it into windowed mode, moving it over and setting it back to fullscreen.
If you don't like games like Firewatch, where you walk around a just listen a lot, it's probably not for you. I thought it was quite lovely, a great change of pace from all the heavy action games I've played recently. A very peaceful game, as you run around as the sweet little fox digging up clues and listening to the narrator tell his story. It's actually two parallel stories at the same time, with the fox searching for their missing family and the narrator reconnecting with his father.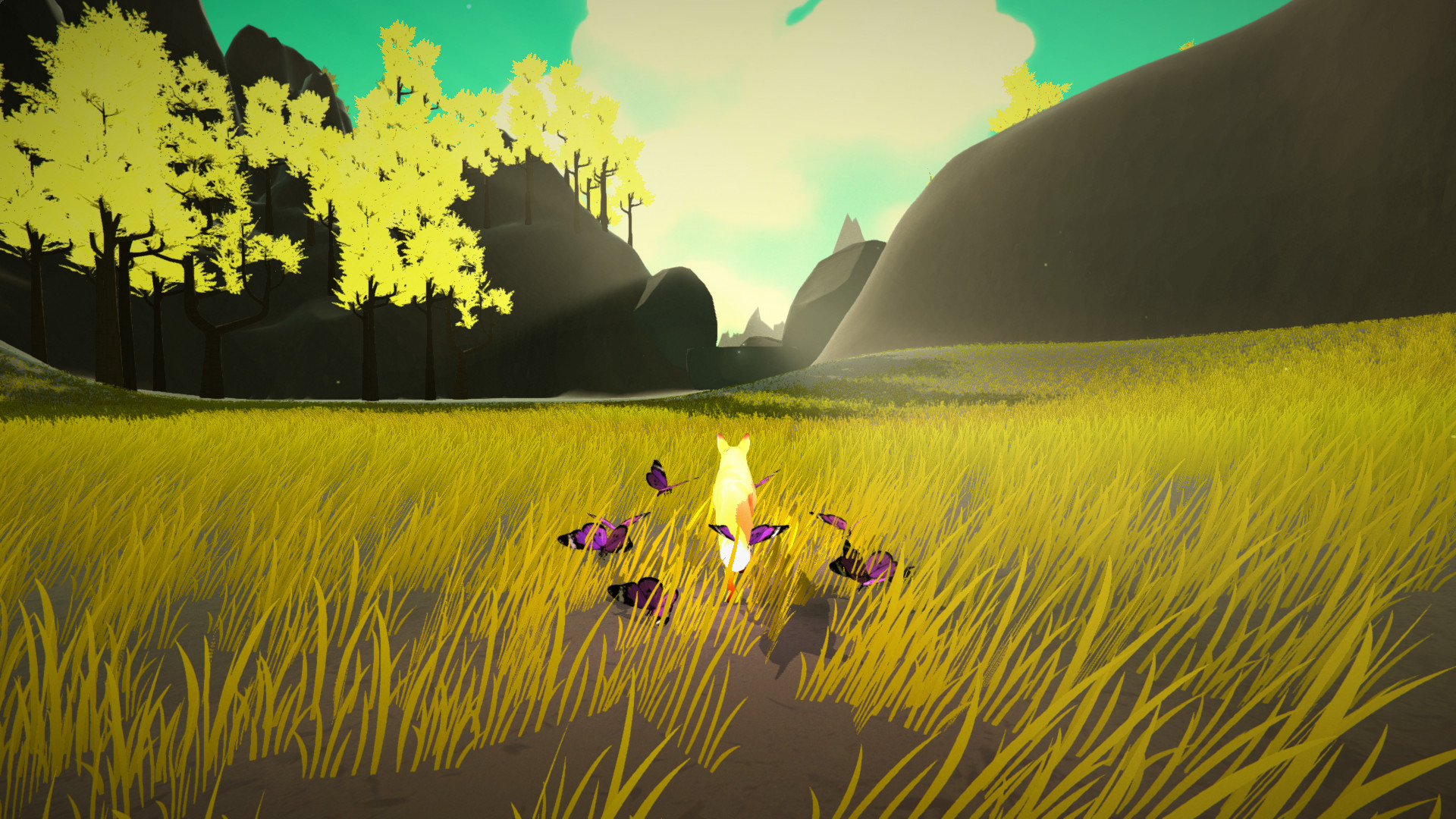 There's not really any puzzles, I suppose one thing could have been called a puzzle, but it wasn't even remotely difficult. 99% of the game is wondering around as the fox just taking it all in. Each time you dig up a clue, you're given more of the story and these are easy to find too.
As a father myself, and as someone who has lost touch with their own father, I found the story and the way it was told quite touching. It's strange, how a story written by a complete stranger can sound so familiar.
Two things did bother me, the first of which is how easy it is to get lost on one of the levels. At one point I ran around the map wasting a good 20 minutes completely lost, when all I wanted to do was hear more of the story. The second was the platforming, which was a bit of a nuisance when it doesn't let you jump if you're just on the side of a rock, other than that I can fully recommend it.
Since I don't want to spoil it for anyone, only open the below bit if you don't mind a part of the end being spoilt that I wanted to talk about:
Spoiler, click me
Near the end, the game asks you to leave a message (you can type anything). Thinking nothing of it, other than the developer possibly seeing my response I put in "Live well". As it turns out, when you do finally reach the end you all see different messages, I assume some of which are written by players. The one I got was pretty powerful and is what helped move me to tears—I wonder what you will get. I just wish I took a screenshot, it was truly lovely and thoughtful.
It might possibly be the only game to ever make me properly tearful at the end. A short, yet powerful experience. I don't see myself as some kind of emotionless robot, but it's hard to make me emotional as I'm usually so aware I'm playing a game. Something about this was different, it hit home somewhat and left me needing to get some air.
I'm so very glad it's on Linux so I got a chance to play it.
Some you may have missed, popular articles from the last month: