Even though the Linux release of Insurgency: Sandstorm [Official Site] has been delayed, it's still coming and as an FPS fan I'm still quite excited. This new teaser trailer looks good too!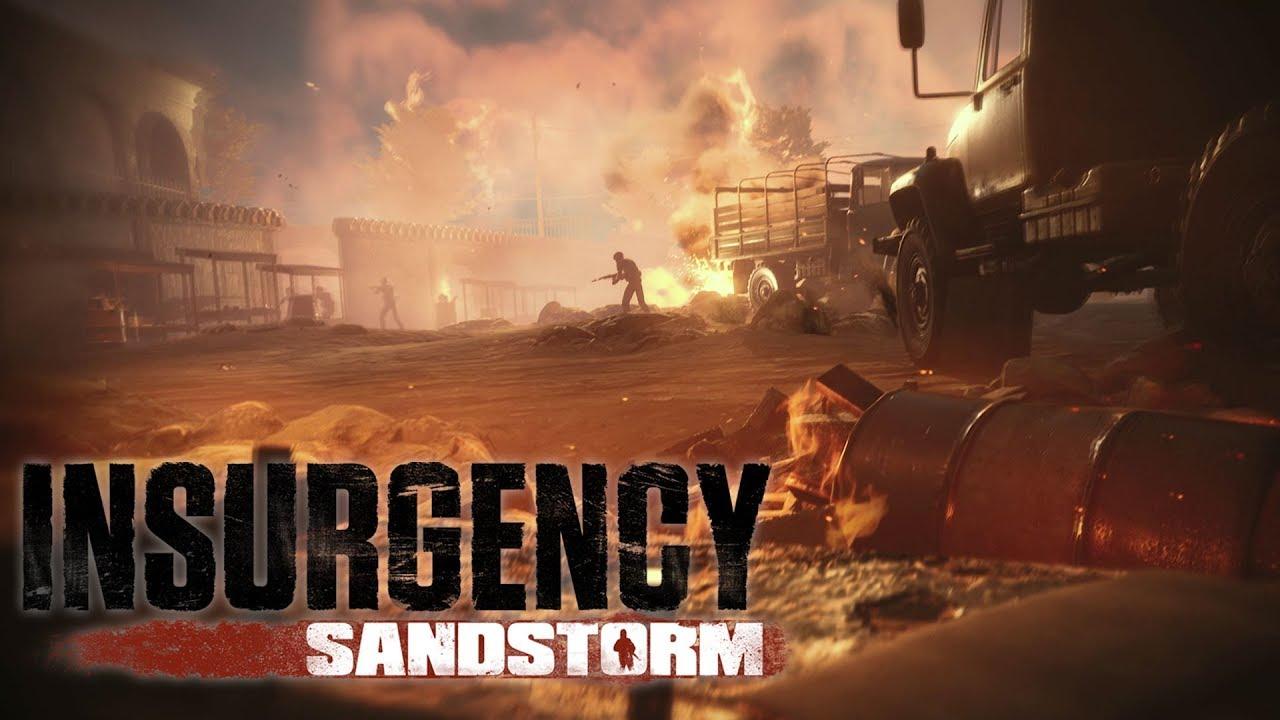 Considering New World Interactive support Linux with the original Insurgency and Day of Infamy, I fully expect them to eventually deliver on the Linux port of Sandstorm.
I wouldn't say Insurgency was bad looking, but Sandstorm certainly looks a lot more current (for lack of a better word right now). One of my major hopes is that they keep the player vs AI combat and not go full PvP, as that's one of the fun elements of Insurgency, although a better AI would be great too.
Are you excited for it? I sure am. I'm still sad the campaign was shelved for now, but if the multiplayer is good then it will be another welcome addition to my gaming library.
Some you may have missed, popular articles from the last month: