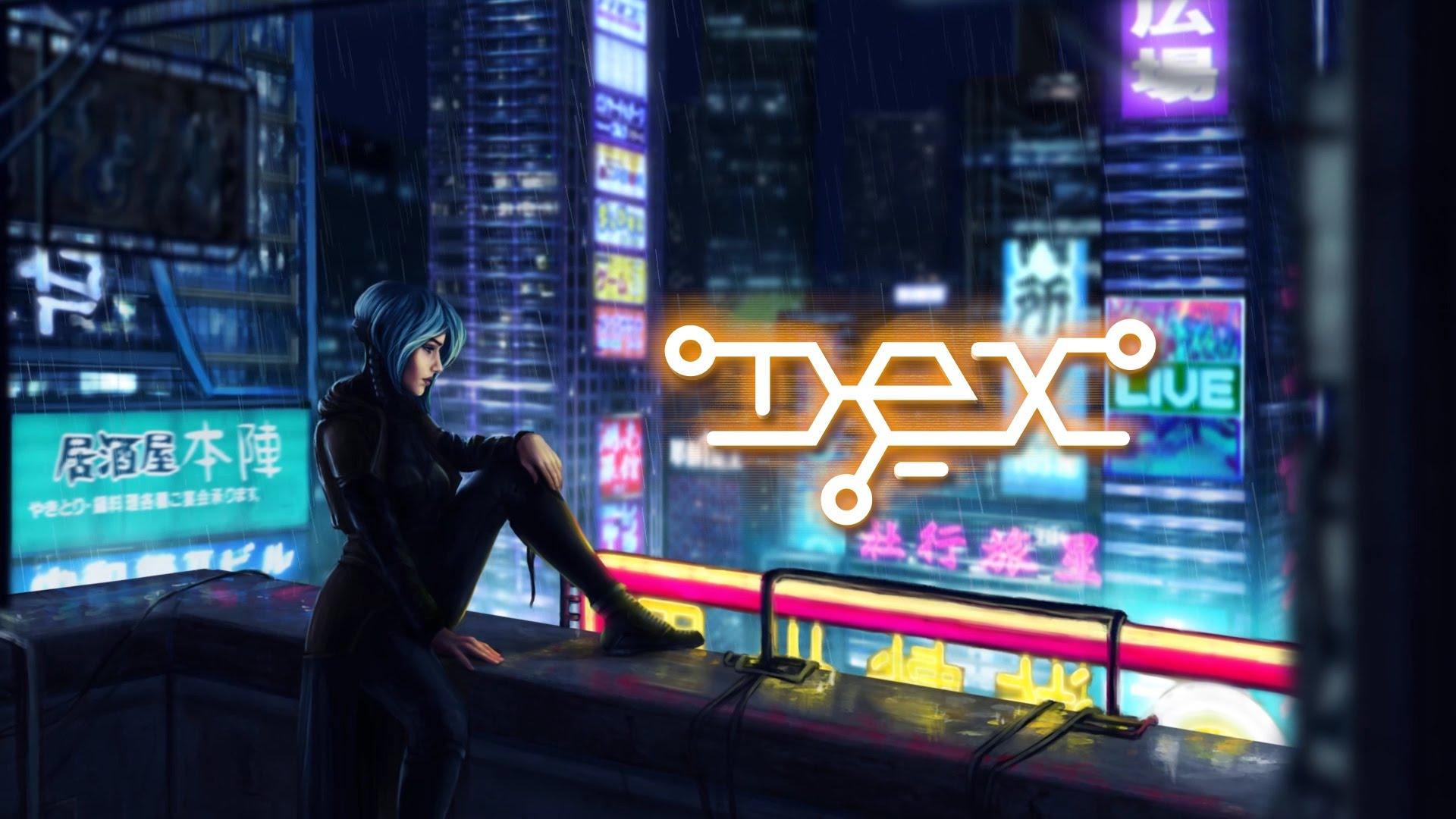 Thanks to GOG for sending in a key to GOL, I got to try out
Dex
. It's a visually impressive 2D cyberpunk action-RPG.
Apart from the issue of having to install some libs to get it to work (full list available on the GOG store page) and some multi-monitor issues at the start, the game has performed like a champ. If you do have more than one monitor and it starts on the wrong one, you can set it to windowed mode and drag it over to fullscreen it on the correct monitor.
I don't actually own the game on elsewhere, so being given it was a bit of a treat as it was one on my backlog to try eventually.
Visually, it actually reminds me of a beefed-up Beneath a Steel Sky, at least a little (vastly different gameplay though), did anyone else feel that way?
There's plenty of loot to obtain, even porn mags. I'm not making that up either, porn mags are loot.
The combat is all real time, but you do have an assortment of weapons and skills you're able to use. Thanks to the skill system the game can be played in an assortment of different ways.
What surprised me the most about Dex is the quality voice acting. I thought it would be text dialogue only, but voice over as well is great.
I have to say, I am seriously impressed with Dex to the point of continuing on with it after I finish up this article.
About the game
Wanted dead by a mysterious and far-reaching organization, you will traverse the futuristic city of Harbor Prime and make unexpected allies on your quest to bring down the system! In this cyberpunk adventure inspired by Blade Runner and Neuromancer, you are free to choose your playstyle: will you be a silent assassin, a hacker, a diplomat or a straightforward gunfighter?
Designed as a throwback to earlier 2D platforming and action games combined with modern RPG elements, Dex offers real-time combat, a mature storyline and interactive dialogues.
Find
Dex on GOG
. It's on sale right now, great time to try it out.