The 0 A.D. developers sent word out today that the packaging for alpha 20 has begun, and release candidate testing will happen soon. I've done some highlights of what's to come!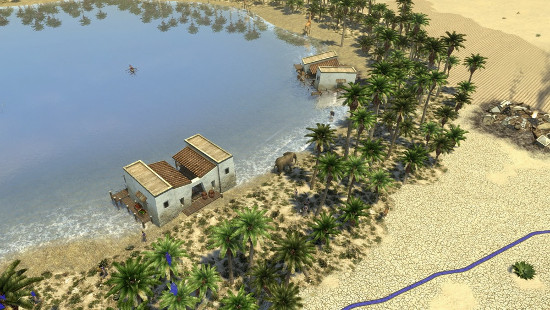 The packaging for A20 is under way! Prepare yourselves to test some Release Candidates! :D pic.twitter.com/dsWnpR6ino

— 0 A.D. (@play0ad) March 28, 2016

What's to come?
This is just after scanning their roadmap of tickets, there's probably plenty they have done that didn't have a ticket.

- Enable GLSL by default on OpenGL 3+ (the visuals should see an improvement)
- Forest Battle (4) map now included (from Mapping Contest 16)
- A bit of work done on detecting features your GPU can use, sounds like in future it will auto-detect graphics settings for you when starting
- An observer joining will no longer take the slot of a disconnected player, preventing them rejoining
- The AI should no longer build a dock and a ton of ships in a river that's too small just blocking it up
- Fixed a bug where spec maps, normal maps, and AO maps for buildings and/or units would not get turned on in the graphics menu
- Dead soldiers will no longer get promoted creating a new soldier
- Fixes to make longer games work better
- Tons more see here

I very much look forward to giving it a go, as I think it's going to be incredible when it's finished. Their attention to detail is awesome, and it shows with every alpha.
Some you may have missed, popular articles from the last month: