The Novelist
is a game with some pretty high ratings, it looks like it could be quite a good story based game, so if you liked Gone Home you will probably find this pretty decent too.
About
The Novelist asks one central question: can you achieve your dreams without pushing away the people you love? The game focuses on Dan Kaplan, a novelist struggling to write the most important book of his career while trying to be the best husband and father he can be. The Kaplans have come to a remote coastal home for the summer, unaware that they're sharing the house with a mysterious ghostly presence: you.
Read the family's thoughts. Explore their memories. Uncover their desires and intervene in their lives. But stay out of sight; you can't help the Kaplans if they know there's a ghost in the house. It's up to you to decide how Dan's career and family life will evolve, but choose carefully; there are no easy answers, and every choice has a cost.
Dan's relationships – to his work, his wife, and his son – react and shift in response to your choices. With a different sequence of events in every playthrough, The Novelist gives life to a unique experience each time you play.
The decisions you make will define the Kaplans' lives, but they may also tell you something about yourself.
The DeveloperI'll be doing a Linux version early next year. Thanks for the interest!
Source
Trailer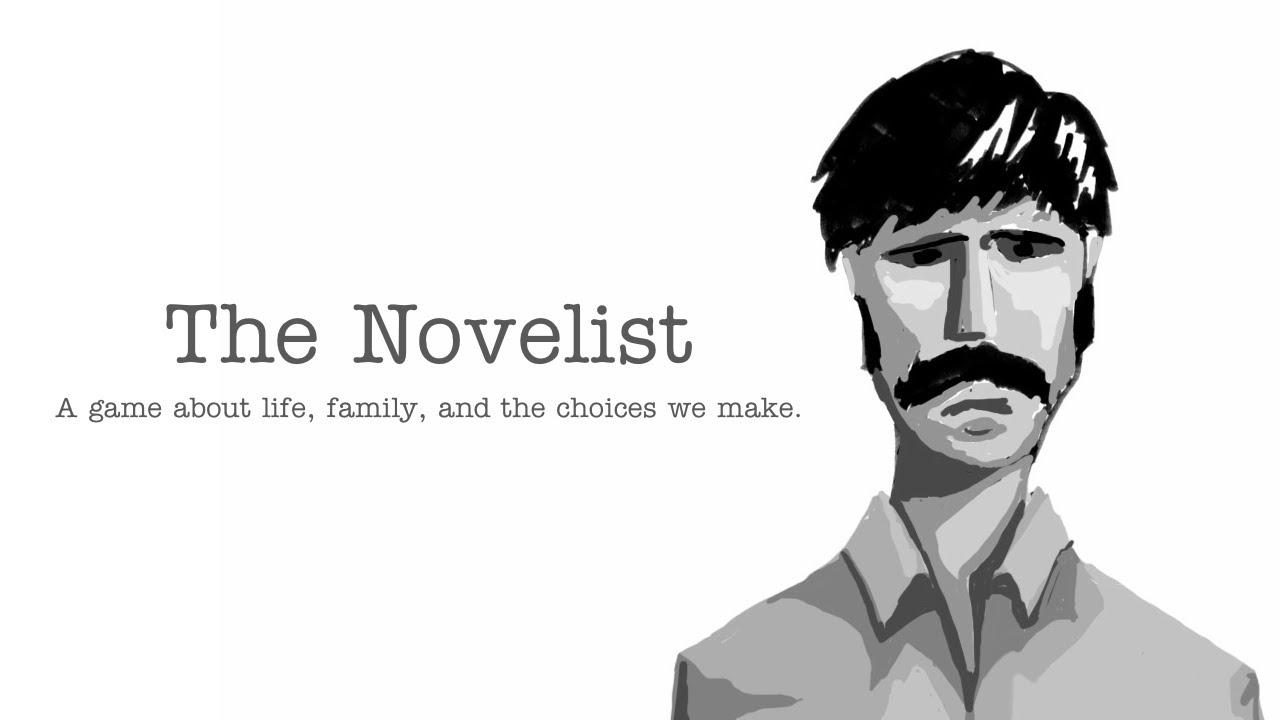 You can grab it on Steam and via Humble's Store widget so there should be a DRM free version for Linux too.
Some you may have missed, popular articles from the last month: