For those who're looking to run their very own farm, with a rather sweet visual style Farm Together has now left Early Access.
Disclosure: Key provided by the developer to our Steam Curator.
I've been really impressed with Milkstone Studios throughout the development of it, they've responded to a lot of feedback from players and the amount of updates it had has been quite crazy. The amount of new features, new crops and so on it has gained over a few months is massive.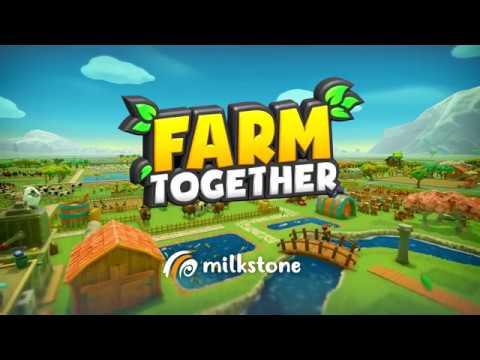 When I tried it with our streamer Sin a while ago, we got a little bit hooked by it. It has such a wonderfully peaceful atmosphere to it and visually it's lovely too. The fact that you can invite others into your farm, while setting permissions so they can't ruin all your work is a nice touch too. Time also continues moving while you're offline, so you don't need to sit and wait in-game for everything to happen.
The Linux version does have a strange issue, with the graphics for a lot of things being completely white. However, there is a workaround. If you add this as a launch option for the game on Steam it fixes it for me:
-force-glcore42 -force-clamped
Apart from that issue, I do think it's worth a look. The developer is aware of it, so hopefully they can find why it's happening.
Find it on Humble Store and Steam.