Albion Online
is going to be pretty interesting for MMO fans on Linux, especially so after watching the trailer for the 'Galahad' update that lands on Monday.
Note: The game is still in Beta and one final wipe will happen before the final release on July 17th.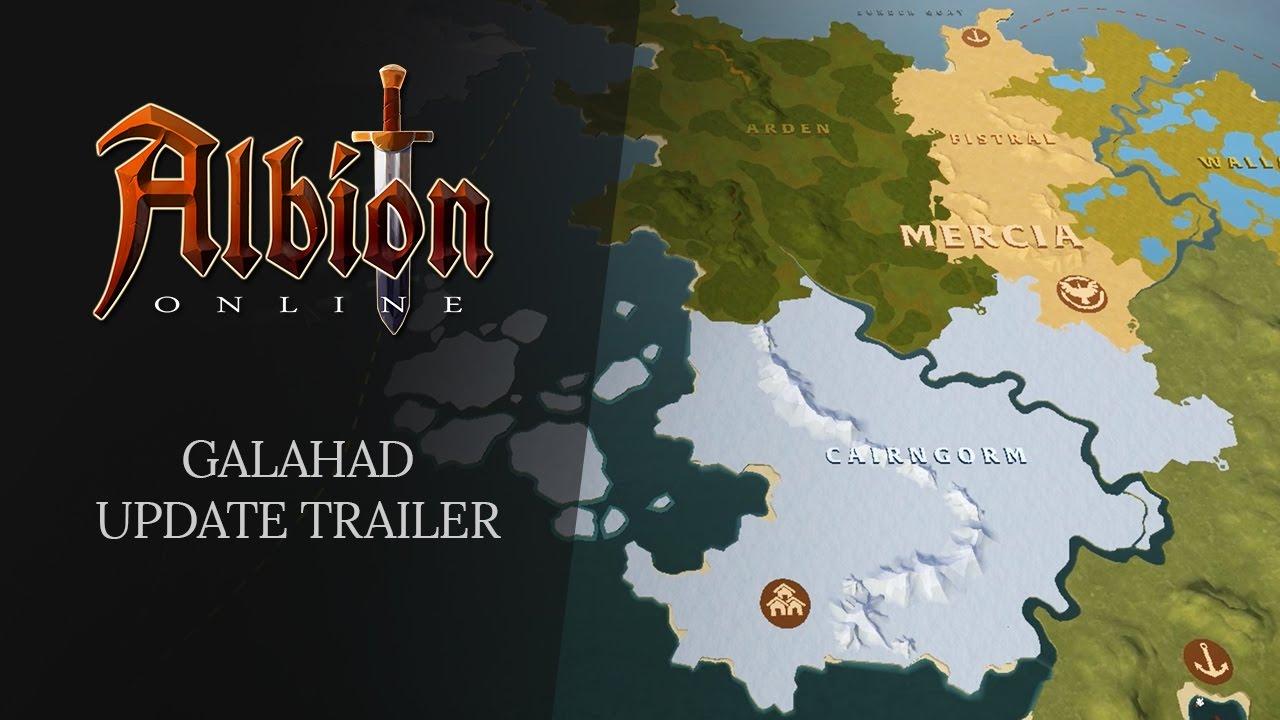 Looks like they've been working their absolute butts off to make the game a lot more interesting. I especially love the towns matching to the biome, which certainly looks good. That new UI looks damn slick too, exciting!
You can read an overview of the Galahad update
here
.
When will Galahad be live?
- Legendary Founders can start playing on Monday, March 13, at 12:00 UTC.
- Epic Founders can start playing on Tuesday, March 14, at 12:00 UTC.
- Veteran Founders can start playing on Wednesday, March 15, at 12:00 UTC.
I'm at "Epic" status, so I will likely have some thoughts up this week on the new update. I'm looking forward to it, as Linux is starved for decent MMO experiences.
I still hope they continue to beef up the PvE content, which the Galahad update will do, but it's going to need more - a lot more. On top of that, more graphical options (especially AA) are needed.
Some you may have missed, popular articles from the last month: