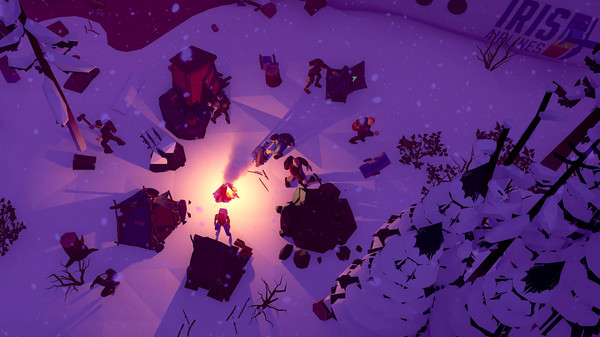 GOL follower 'Beer' wrote in to let us know that 'The Wild Eight' [Steam], a game I was previously excited about has decided to delay the Linux version because doing builds for different systems is 'too hard'.

This is becoming a really annoying pattern with crowdfunded games, here's what the developer said exactly:
QuoteWe are going to add it with updates later. Our hands are tied now because having builds for different OS is too hard for us because we want to publish updates and fixes really fast.

The problem is, Linux was specifically mentioned as a platform for 'simultaneous release' on their Kickstarter, which no doubt got them a fair few Linux gamers to fund them.

A situation that has become all too common and annoys me constantly. Don't fund games on Kickstarter if you're not prepared for things like this to happen folks.

Hopefully, when their update schedule slows down a bit they will actually do Linux support as it was promised.
Some you may have missed, popular articles from the last month: