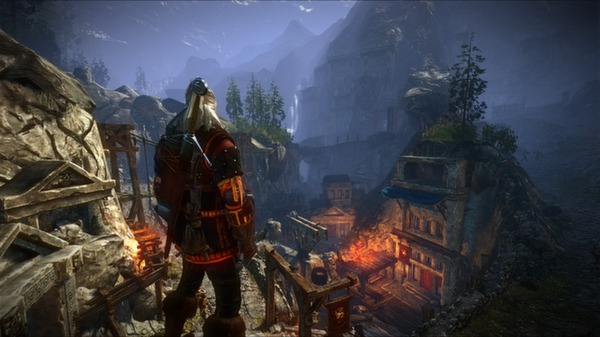 Don't set your hopes too high yet folks as this doesn't yet include performance fixes, as this is a bug-fix only open beta for now. I am glad Virtual Programming decided to go down this road as it seems they are learning from past mistakes.
I have tested it myself and my 360 gamepad worked flawlessly by just simply switching to gamepad in the game menu. I've seen other Linux ports of games on Steam that flat-out don't support gamepads on Linux, so it's now actually a point in their favour.
They have also worked on multi-monitor support and improved stability, but it does still give me the game has crashed dialog on exit half the time, but not every time like before.
Full post below:
QuoteWe have just set up a beta on Steam, called "linux_public_beta". This is where we're going to be posting our betas of work-in-progress so far. This first beta contains the following:

Multimonitor support
Improved support for gamepads, and workarounds for problems in xpad
Improved stability.. the game should crash a lot less now. We still see the occasional crash on exit, inside the nvidia driver. We're working on finding out if this is an issue with the 331.38 driver or with our code.

Note that this doesn't yet include any of our DX9 multithread rework, as that's still in progress. We thought we'd put this out here so that we can get some feedback from you guys on what we have done so far, and also show that we really are working on making this port better :)

Please opt-in, and tell us how things are. You can head on over to the Github issue tracker for the game, and post there:

https://github.com/KillaW0lf04/The-Witcher-2-Issues
Source
It's great to see them work on the issues and they know they have work to do. I cannot wait to see how their multi-threading rework changes things to see if it can give me a playable framerate.
I said it before, and will say it again, if they fix up their eON software which they will no doubt use in future ports then that's great. We can complain about native vs wrappers all we like, but if publishers and developers opt to go for them we should at least want working ones right? So, let's hope eON from Virtual Programming becomes a "good wrapper".
Check out
The Witcher 2
on Steam if you dare, but personally I wouldn't buy it until their performance work goes in and we report back on how that fares.