Epistory: Typing Chronicles
is an interesting isometric adventure where you type words to kill your enemies, while the story unfolds as you progress in the map, just like
Bastion
. It was fully released on March 30th of this year, but since a few days ago you can now download a demo to judge it by yourself. The developers openly express their full confidence on the game, and they have their good reasons to do so, because although the game is very easy (even in Insane difficulty) it's really fun and the artistic direction is excellent.
I don't have the full game, but even if that's your case, you may be still interested to check the demo, as they claim that
it has some minor differences
with the actual full game, though they don't specify which ones.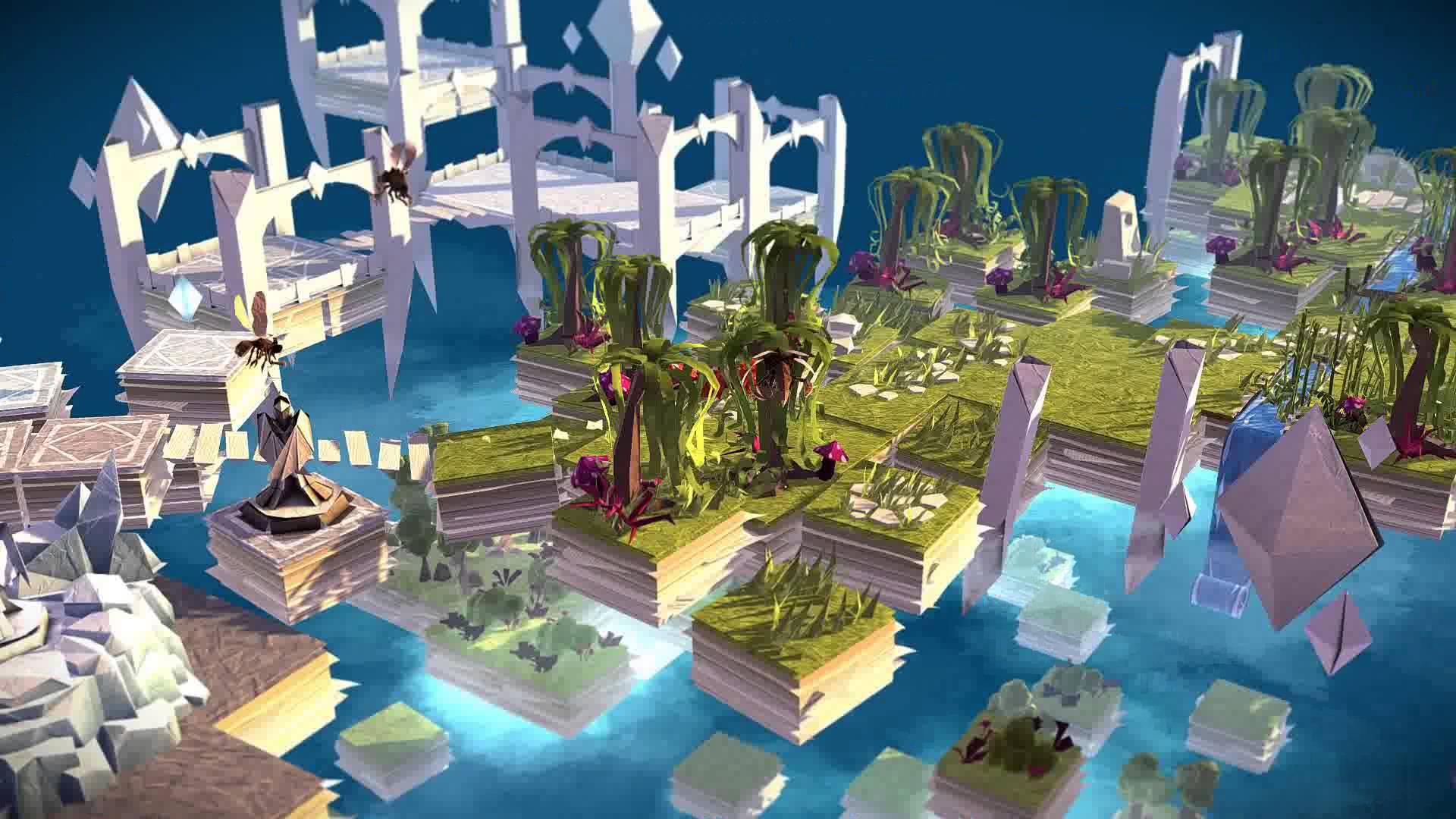 Also, always according to the
announcement
, they assure that you may get a free key if you choose wisely when completing the demo. Honestly, after installing and playing the Steam demo, I reached the end and I was faced to two apparently random options, but I didn't get anything. I'm not sure if there is some kind of clue that I totally missed or if it isn't about wisdom but pure luck. Though, they also mention that not everyone will win, so I guess you don't have any kind of guarantee after all.
If you want to know a bit more about the game, you can
see the previous article on it
where Liam shared some thoughts.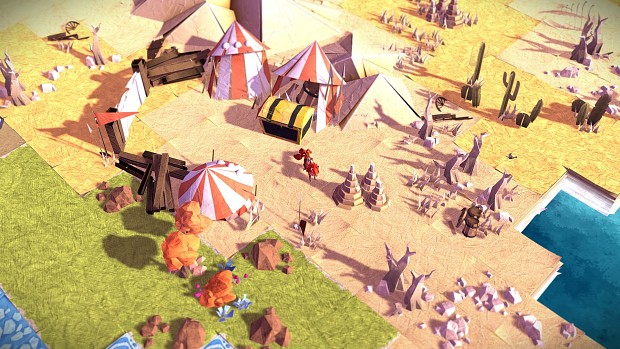 And most importantly, you can download the demo either from
Steam
or
IndieDB
. So enjoy it and good luck on getting the alleged key! If by any chance you win, don't forget to share it in the comments.
Some you may have missed, popular articles from the last month: