AER
is an upcoming atmospheric adventure platformer in which you play as a girl who can transform into bird and explore a world of floating islands and ancient secrets. The game will be published by
Daedalic Entertainment
and is slated for a 2016 release.
A concept trailer was released over a year ago, so the game appears to be far along in development. Developer Forgotten Key has opted for a vibrant visual style with broad surfaces that I personally find stunning.
The game is featured in a recent video on YouTube with upcoming games from publisher Daedalic Entertainment (at 0m34s). This video also contains a few scenes from the crowd-funded point-and-click adventure game 'Dead Synchronicity' (at 1m18s), which will also be published by the popular publisher.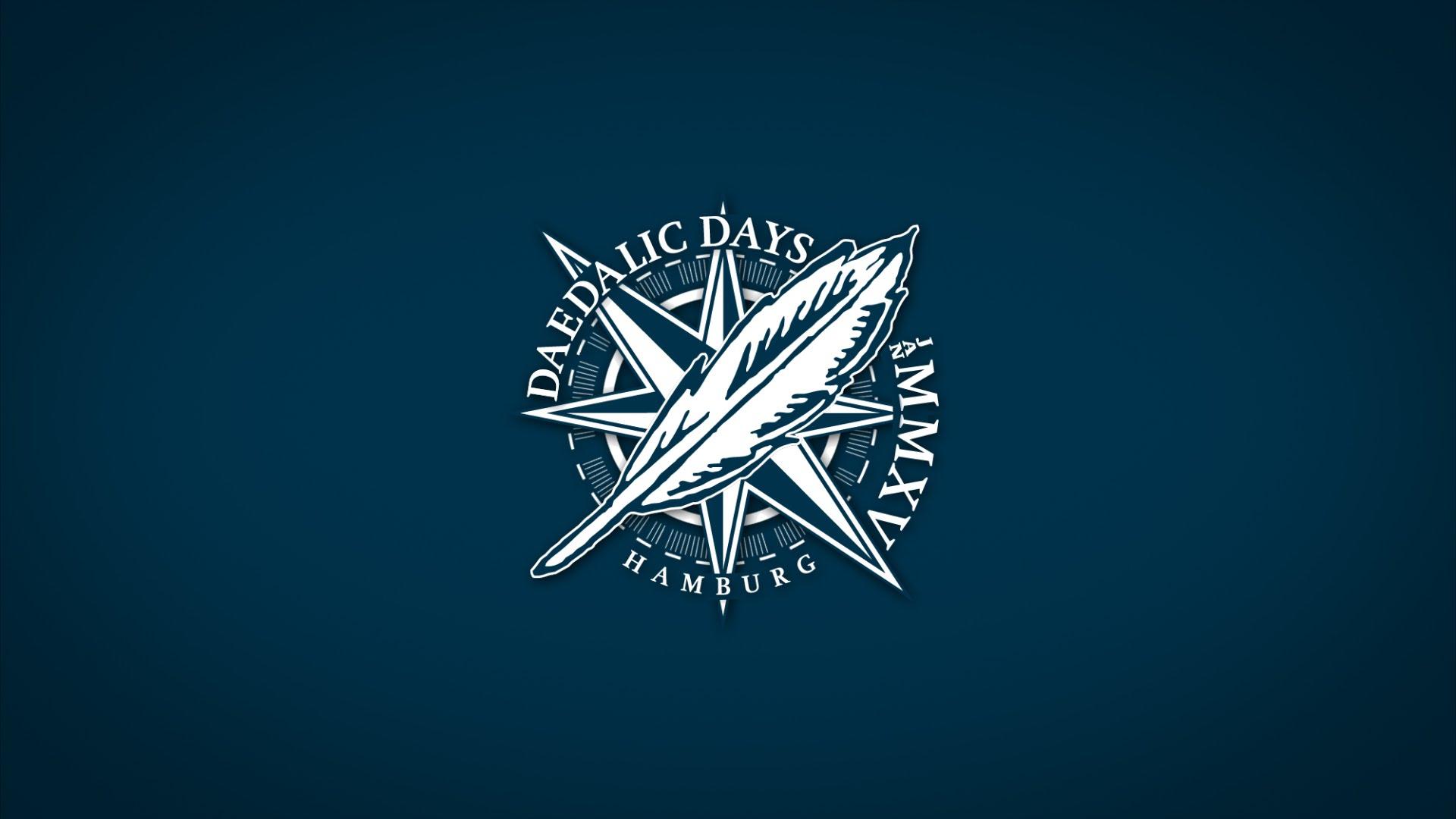 According to the full
announcement by Daedalic Entertainment
the game will release for Linux and other platforms next year.
QuoteDaedalic Entertainment and Swedish developer Forgotten Key will send players into the mystic 3rd-person exploration adventure AER in 2016.

AER puts players in the shoes of Auk, a pilgrim girl, to explore an unbelievable open world beneath her feet and wings. Wings? Yes, indeed! Auk has a rare gift: She can turn into a bird and is one of the few people who can reach even the most remote places in her homeland of flying islands, in search for the "Memories of the Past". On her journey she encounters other shape shifters, visits the ruins of the old gods and has to face dark creatures to revive the world of AER from menacing shadows.

In a genre mix between action adventure and flight exploration, players will join Auk on her pilgrimage. The surreal style of AER will be accompanied by reduced but colorful low poly graphics that underline the quiet tone of the game in a fitting way.

AER will be published worldwide on PlayStation®4, Xbox One™, PC, Mac and Linux by Daedalic Entertainment. The game will be released in 2016.
Forgotten Key has previously released a point-and-click adventure game called The Shine of a Star. It didn't fare well with reviewers and was only released for Windows. Their upcoming Linux début seems more promising and I hope it will be as pleasant to play as it already looks.
Some you may have missed, popular articles from the last month: