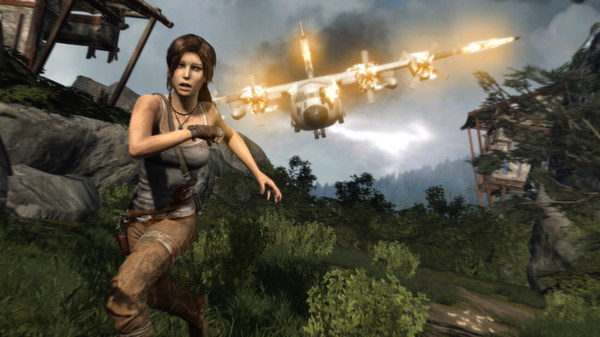 Thanks to
SteamDB
and a twitter follower it really does look more likely that Tomb Raider (the 2013 version) is coming to Linux.
QuoteChanged App Config
launch/4/config/oslist: linux
launch/4/executable: TombRaider.sh
launch/4/type: none
Now it even has a launch script hmmm!
It's not confirmation of course and nothing has been announced by anyone yet.
About the game
Tomb Raider explores the intense and gritty origin story of Lara Croft and her ascent from a young woman to a hardened survivor. Armed only with raw instincts and the ability to push beyond the limits of human endurance, Lara must fight to unravel the dark history of a forgotten island to escape its relentless hold. Download the Turning Point trailer to see the beginning of Lara's epic adventure.
Some you may have missed, popular articles from the last month: