You probably don't remember, but we reported on Solstice Chronicles: MIA [Steam, Official Site] coming to Linux way back in February. Obviously a lot of time has passed, but it's still coming.
Here's a little refresher with the original launch trailer—feast your eyes!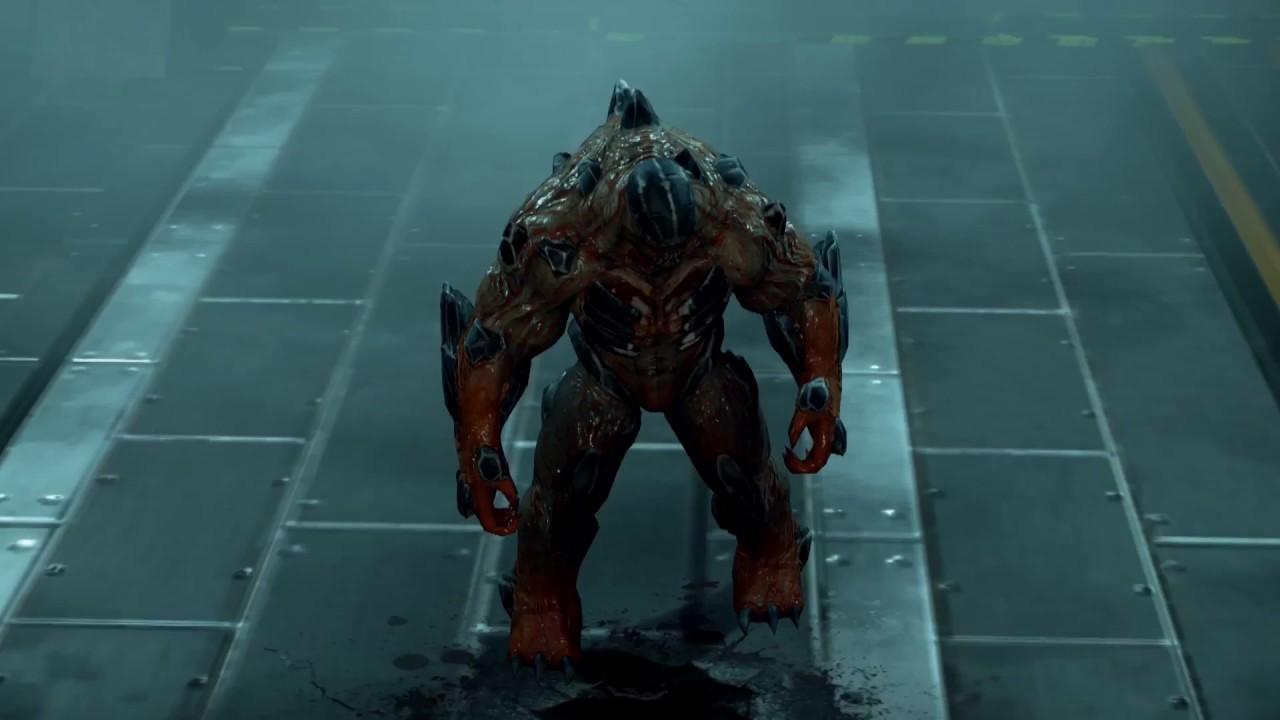 Unfortunately, the developer had to take some time off, but it seems they're back! Here's what they said on Steam:
Hey guys, answer to this question is a bit overdue. Sorry about that. Linux version should have already been done according to plans, but I had to take some time off due to some health concerns so plans had to be pushed back. I have been attempting to build the game for linux for the past few days and if no unexpected issues show up, I hope we'll have something to show you quite soon.
We've had delays, cancellations and silence from many developers on the status of previously confirmed Linux ports which is always sad. In this case, I think we can all agree the health of a developer is the most important thing, so hopefully they're fighting-fit again.
Obviously it could still be a few weeks off, but it's really great to see it wasn't a lost cause.
Some you may have missed, popular articles from the last month: