The upcoming RPG by inXile Entertainment is looking good. There's a pair of new trailers that show off more of the game systems and offer a preview of what we can expect once the game is out.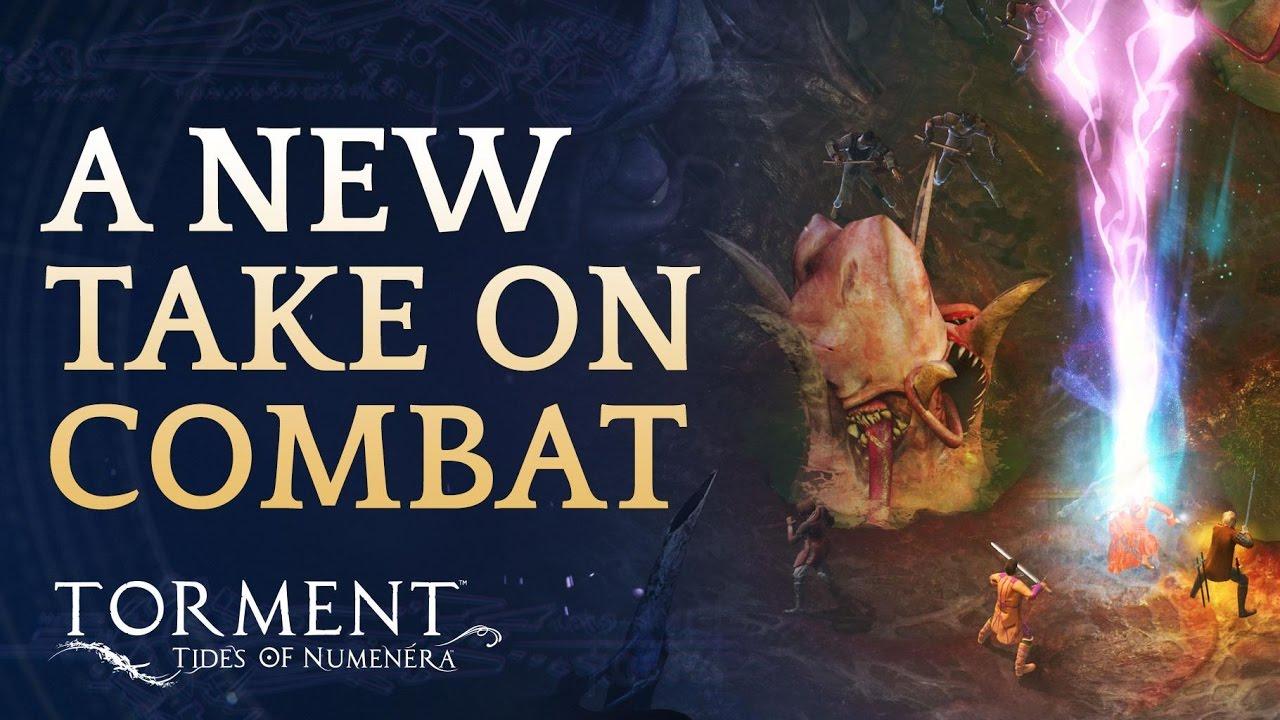 A lot of the above video is boilerplate stuff: anyone who has played a computer RPG before should recognize the basic systems. It's the few unique twists in the mechanics that are worth a closer look. Something like the one-shot Cyphers don't seem revolutionary but seems like they can potentially alleviate some of the sameness that plagues most combat. What really caught my eye, however, was the statement that you can potentially end combat by killing leaders or persuading enemies to give up. I definitely dig the idea of encounters not necessarily being fights to the bitter end, as they often are in other games. If it's not a gimmick and is otherwise a common occurrence, it'll make the game more interesting to play. The same can be said for the Castoff's Labyrinth—it looks like an interesting location to explore and a potential way of spicing up the game.
Torment: Tides of Numenera [
Official Site
] isn't really about combat. Being a spiritual successor to Planescape: Torment, most of the game's focus is on dialog and storytelling rather than brawling. Last week, they also decided to show off more in the game by making an interactive video. It details a single sidequest and the various choices you can make and the resultant outcomes. It makes me wonder just how everything will fit in together as they've teased that quests will occasionally have more long-term impact, too.
You can try it for yourself: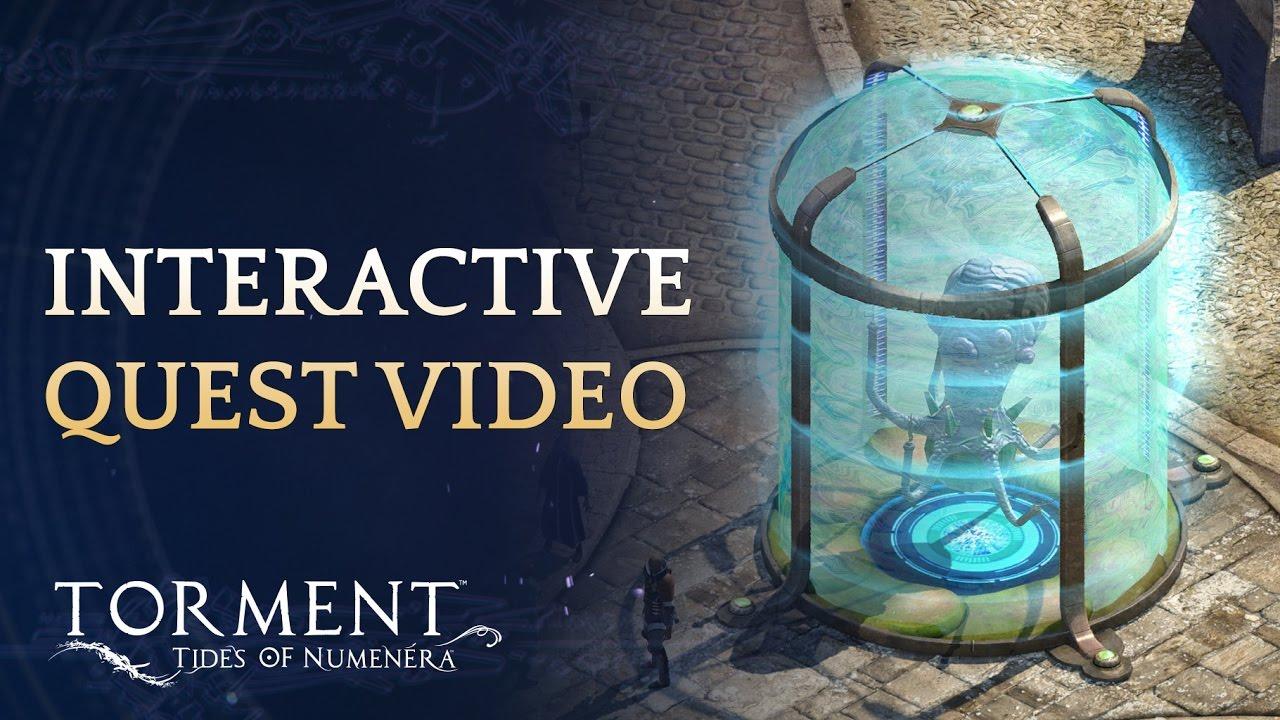 Torment: Tides of Numenera is due on February 28th and
we should be getting a day-1 Linux release
.
Some you may have missed, popular articles from the last month: