Total War: ROME II [Steam] was supposed to come to Linux quite some time ago, but it never happened. Seems it may still come.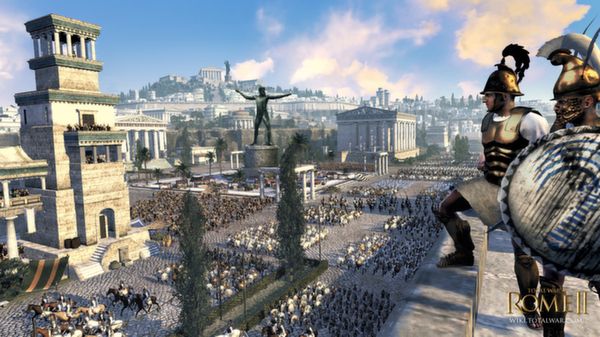 This is an odd one, as it was originally announced a number of years ago. The original announcement can be seen here from 2013, where it said "ROME II will be launching on Linux early next year". Of course, 2014 came and went and the game was nowhere to be seen.
Then, in 2015 when Valve did the big SteamOS sale, it was again listed as a title coming to SteamOS. Here we are many years later and it's still not on Linux/SteamOS. It's obviously not the only game to never arrive, like The Witcher III, but we're now seeing signs that it may yet see the light of day.
SteamDB has been showing a flurry of activity lately which has included the Linux content (which hasn't been released) seeing plenty of updates. Of course, this is not confirmation and should be taken with a pinch of salt, but the amount of activity on it lately is hopefully a good indication that it's had a renewed pushed from somewhere.
Perfection takes time, so let's hope if it does come out that it's a good port.
Thanks for the email archmage24601!