Feral Interactive have announced that Total War: WARHAMMER II for Linux is officially releasing on November 20th. Originally developed by Creative Assembly in partnership with Games Workshop and published by SEGA for Windows, this is the follow-up game to the original which was released for Linux in November of 2016.
As a reminder of the system requirements, here's what you're going to need. At a minimum, it will require:
OS: Ubuntu 18.04 64-bit
Processor: Intel Core i3-4130 @ 3.4GHz
GPU: 2GB NVIDIA GTX 680 or better, 2GB AMD R9 285 (GCN 3rd Gen) or better
System RAM: 6GB RAM
Storage: 52GB
Additionally, they tested it with the NVIDIA driver 396.54 and on AMD with Mesa 18.1.5. They previously confirmed it will be using the Vulkan API.
You can pre-order directly from the Feral Store, to ensure Feral gets the best cut to continue their fantastic Linux porting work. Something I wish to see continued for many years as I've enjoyed so many of their games I otherwise wouldn't have played. This will make their 5th Linux port this year (if you count the XCOM 2 DLC). Otherwise, keep an eye on Humble Store and Steam.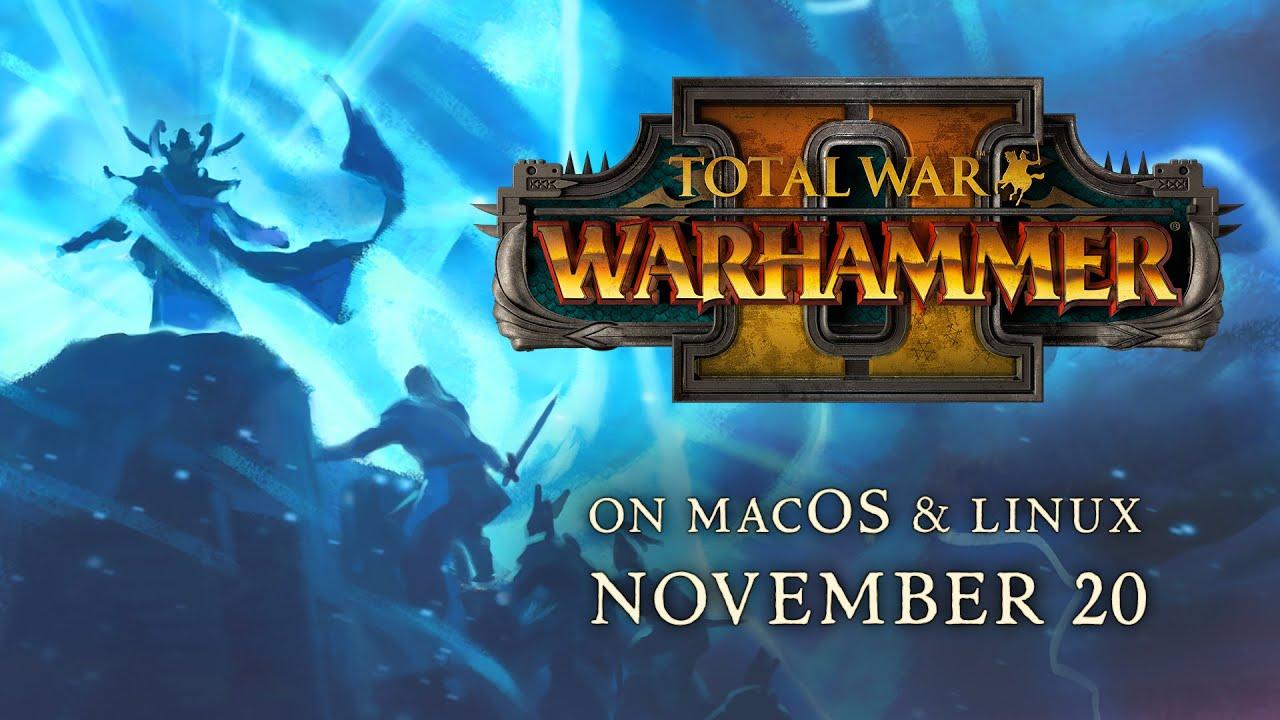 We haven't been provided access before release, so any full review and port report will be sometime after release. As always, we will do our best to ensure you're informed of what you need to know.
It's quite a popular game, with around twenty thousand people playing it right now so it's a good choice for a Linux port. It's been pretty well received by critics and users alike too.